Healing Years In Just One Day…
Welcome to Smart Love Moves - VIP Day!
There are two types of VIP Days to choose from. One VIP Day is a travel VIP Day, where we travel and meet at a 5-star resort. The other VIP Day online. Both VIP days include my Self-Love Therapy program. This program has been around since 2005 and was recently updated with new formulas, teachings, exercises and systems that will transform your life in anywhere from 5 minutes to 3 hours of time with me. I waste no time showing you what is possible.
What's great about this program is that you'll receive ALL the wonderful PDFs and e-books from my 8 Week Self-Love Mastermind program and the Self-Love System of healing and transformation from my Self-Love Signature Program. This VIP Day program gives you the best of each of the two programs shared above. Click here to view the VIP DAY - Online Itinerary.
A time of restoration, healing, renewal, excitement and happiness. I'll take care of the rest. You'll feel renewed, powerful, strong, and in position when we're done.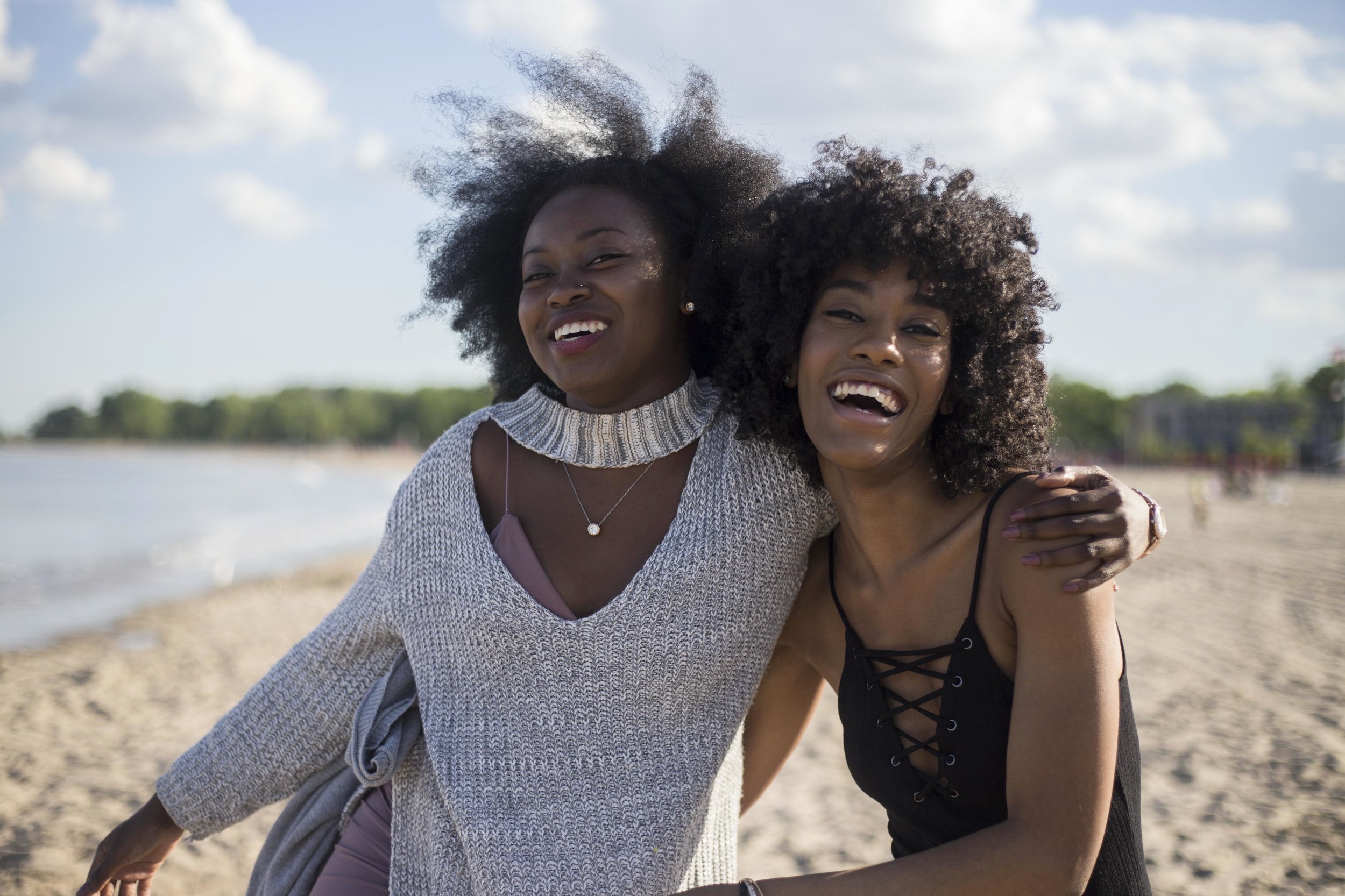 We give special rates to those who bring friends + family. Let's get together for a time of self-exploration, love and support.
Self-Love is about…
Self-Love is about maintaining and managing all of the different parts of you that exist. It is the care for organs and compartments that operate to bring you optimal health. We explore those aspects of self-love during our time together. This will help you apply truths and concepts to your relationships with people, places, and things. As you pick a topic to review, revise and position yourself into power, I gather the intelligence needed for you to conquer.
Self-Love Compartments:
Your Mental Health (thought empowerment + behavior change)

Emotional Intelligence (heart health)

Your Higher Self (spiritual)

Physical Health (nutrition + hydration + physical activity)
Exploring and working through your relationships with…
Things To Know
It is important to keep your phone at a distance for specific times during your VIP Day. I find that when my clients are able to have an assistant take care of their business dealings and child care needs, they are able to be at ease during their VIP Day. It is well worth your time and investment.
Things To Have
Some things to have during your VIP Day are a notebook, pen, laptop, headphones, 4 different outfits (comfortable clothing, beach/pool/spa attire, dining, sleep wear). Even if you're staying home (we recommend you stay at a resort for full experience), having those items will generate the feelings you're looking to feel. Some clients enjoy candles, a self-help book for a time of reading, and anything you may want to have for a time of relaxation and silence for peace and ease. For more information of each of the VIP Days to choose from, please review the following.
So what's next?
Pick which VID Day is right for you (travel or online)

Pick up to 5 topics you'd like to cover (we can schedule for a 3-day VIP if requested and needed)

Complete the application

Schedule your free strategy call today
A self-love proven system that has been given to thousands of people around the globe. You'll share what you know as you move about and travel the world exploring and offering truth others. This foundational work is going to save you every time you need it to. Any situation is fool proof against our self-love system.
VIP Day - Travel
Travel with me and my team to a 5-star resort anywhere around the world. Choose the country and my SLM team with help me plan a majestic experience, where you'll receive 5-star service, dining, spa treatments, massage, yoga, guided meditations, teachings on self-love therapy practices and systems designed to help you thrive in any situation that life may offer. The depth of any one situation doesn't matter. I will teach you how to maintain yourself for your highest good. We cover and book your hotel stay, meals, spa time, and snacks for the day. You're able to stay longer for your own pleasure and time of rest.
VIP Day - Online
Experience Your VIP Day online from anywhere around the world. You'll receive teachings on self-massage as well as be able to book your massage during our self-love day from your location. The teachings of self-love therapy practices and systems will be given to you for life and love mastery.
The online VIP package does not include your travel expenses, hotel accommodations, meals or spa time. You're free to choose your private destination. All you'll need for our day is wifi access, a laptop, wireless headphones, and a cellular phone.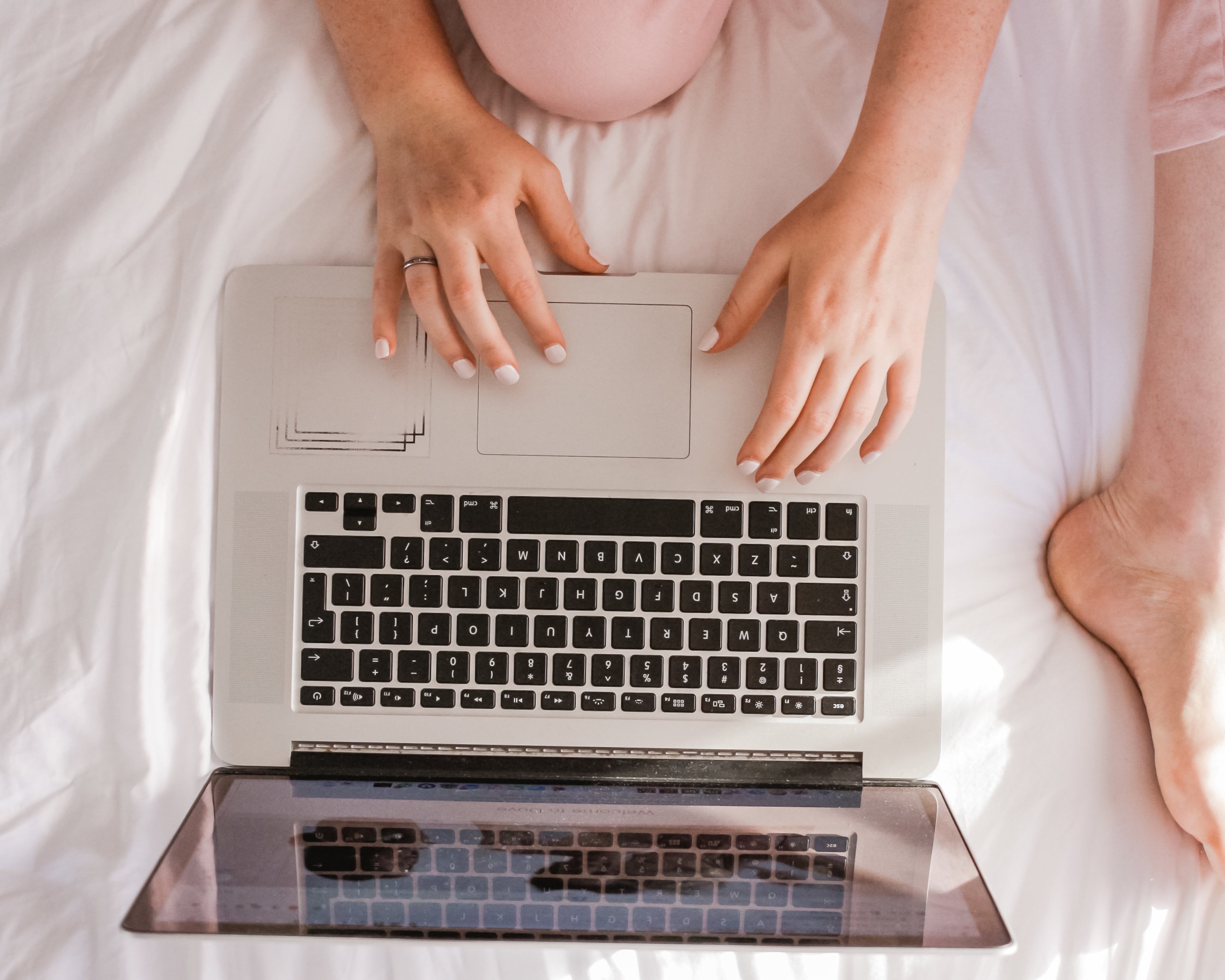 Enjoy your VIP Day from home. Just be sure to book your massage and time of relaxation when your home is quiet and or your loved ones can be cared for by a helping hand.
STEP 2: Topic(s) to choose from…
Self-Love Mastermind

Relationship(s) + Family Dynamics Mastermind

Breakup(s) + Healing Mastermind

Closure: heal old wounds and stories that hinder your present

Pour Into Me + Revive Me VIP: Good for when you're feeling empty and life has left you on "e"

Money Health and Wealth Mastermind

Nutrition + Fitness Mastermind

Pick a life topic you have in mind and I'll take care of the rest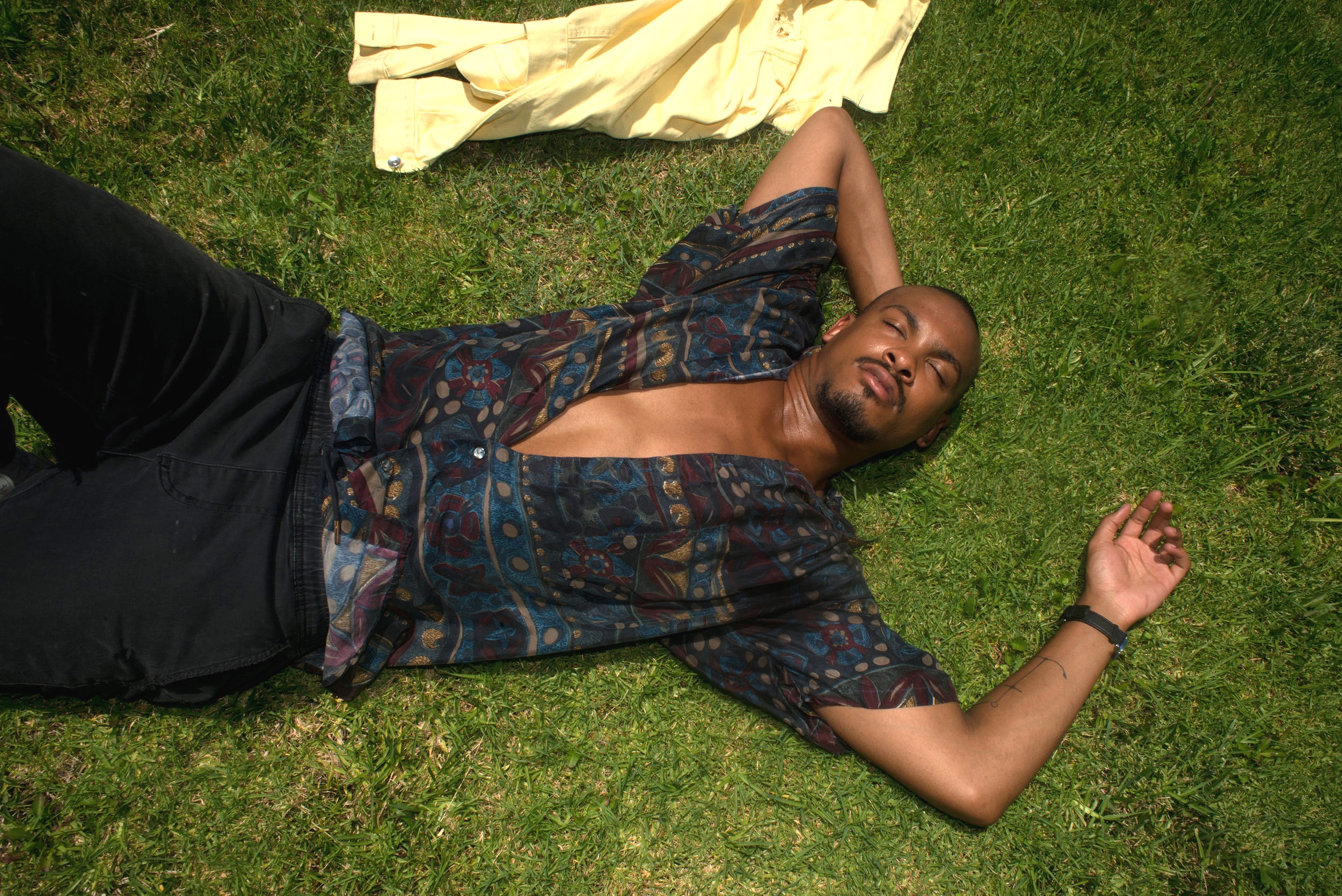 Bring a friend of a max of 2 or open yourself to a time for Self-replenishment. Either way, enjoy a time of being filled and learning to give out of the overflow. Never give from out of your reserve again. I'll teach you how.
STEP 3: APPLY
If you're ready to get started and you'd like to schedule a free strategy call, click apply below and complete the application process below.
STEP 4: Schedule your free strategy call
After your application is submitted, either myself or a Smart Love Moves team member will call you to schedule your free strategy call. I can't wait to meet you! If you have any questions, ask me here!
You deserve to be poured into + restored.