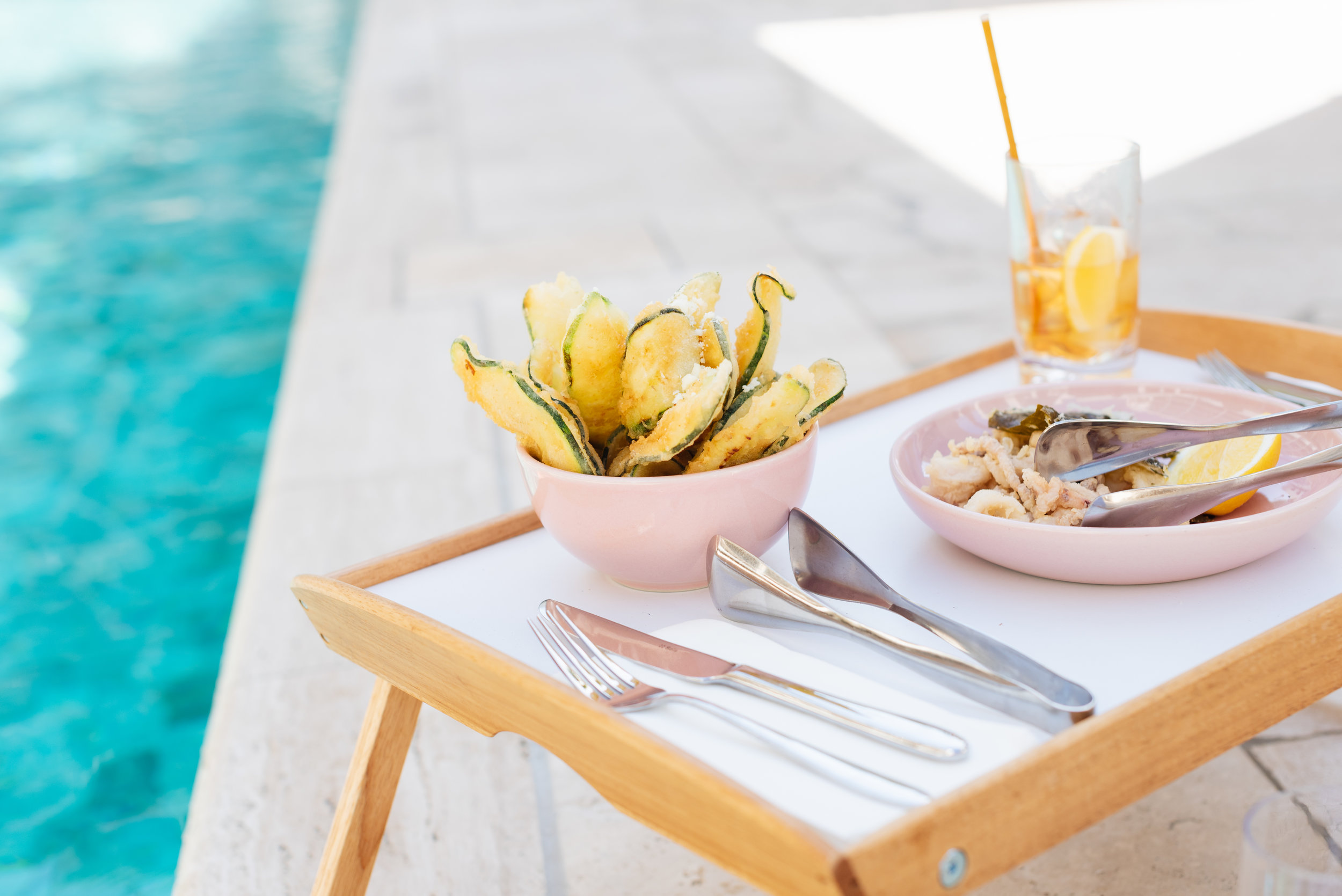 All you'll need is a hotspot or wifi…
VIP Itinerary
8:00am est. - Welcome
8:15am est. - Coaching Questions (have your personal questions answered)
8:30am est. - Introduction
9:00am est. - Lesson 1: What is self-love?
9:30am est. - Lesson 2: Self-Audit (mind, body, spirit)
10:30am est. - Lesson 3: Healing + Forgiveness
11:30am est. - Break
11:45am est. - Lesson 4: Meditation + Mindset Shifts
12:15pm est. - Coaching Time
12:45pm est. - Closing
*We'll add you to where our live VIP Day will be once you're signed up. Click Here to Join me LIVE on August 10th!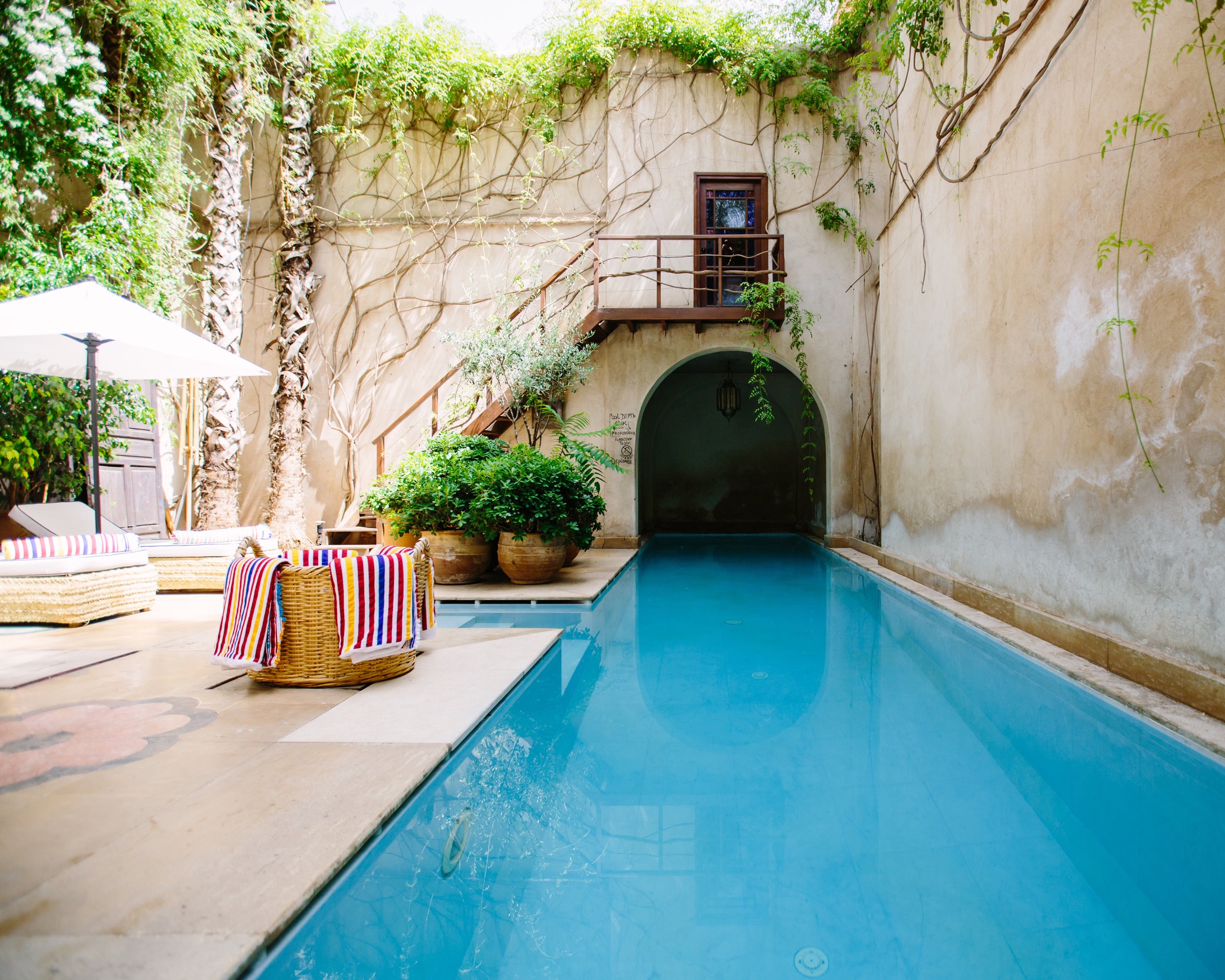 - Access to 10 downloadable audio teachings (depression, anxiety, stress management, coping skills, empowering your peace, self-esteem, and high-level decision making)
- Access to 4 bonus videos (self-care, massage, the best self-love morning routine and more)
- Access to 6 downloadable workbooks
- Access to Smart Love Moves links for body care and maintenance
- Receive live coaching
The Details
Join me and my team Saturday, August 10th from your home, backyard, hotel room, private or community pool. Join the group in your bathing suit or robe. Please bring your yoga mat so we can have some time together enriching your life and shifting your body into a time of healing.
Once you've completed the application, are paid in full, and have been added to where our live event will be held (Facebook group), we'll send you the login and password to our itinerary and private page for our VIP Day Program.
ALL the need to knows are on the private page. But, just in case you're like me and LOVE to know everything, here are a list of things you should or may want to know for our VIP Day.
Yoga mat

Towel, sunscreen, sun hat

Laptop, smart phone, wireless headphones

Basket of snacks, veggies, sandwich, wrap, water

Peaceful + noise free

Pen + Paper

Bring grapes or exotic fruit of your choice

Anything else that brings you peace

Please print out the workbooks before our VIP
VIP Day $399
The smart way to hold on to peace and your truth. In this four part series, you'll receive different teachings that will give you the tools and tips you need to build a safe place for yourself. You'll be smarter with your peace. - with love, Elsie
Smart Peace Series
You'll have access to the Smart Peace Audio Series.
Self-Esteem Series
Complete access to the Self-Esteem Series.