Affirmation Of The Day!
Start your mornings with me Monday-Friday!
We set our mind for the day on Smart Love Moves.
We start with a positive mindset rather than starting from a place of lack or disappointment of what was or what is.
Today's morning mindset is designed for you to reposition yourself. A podcast episode will be released today at 10am ET. This episode will help to clarify some steps you can take to reposition yourself with ease.
Click the button below to listen to today's podcast episode.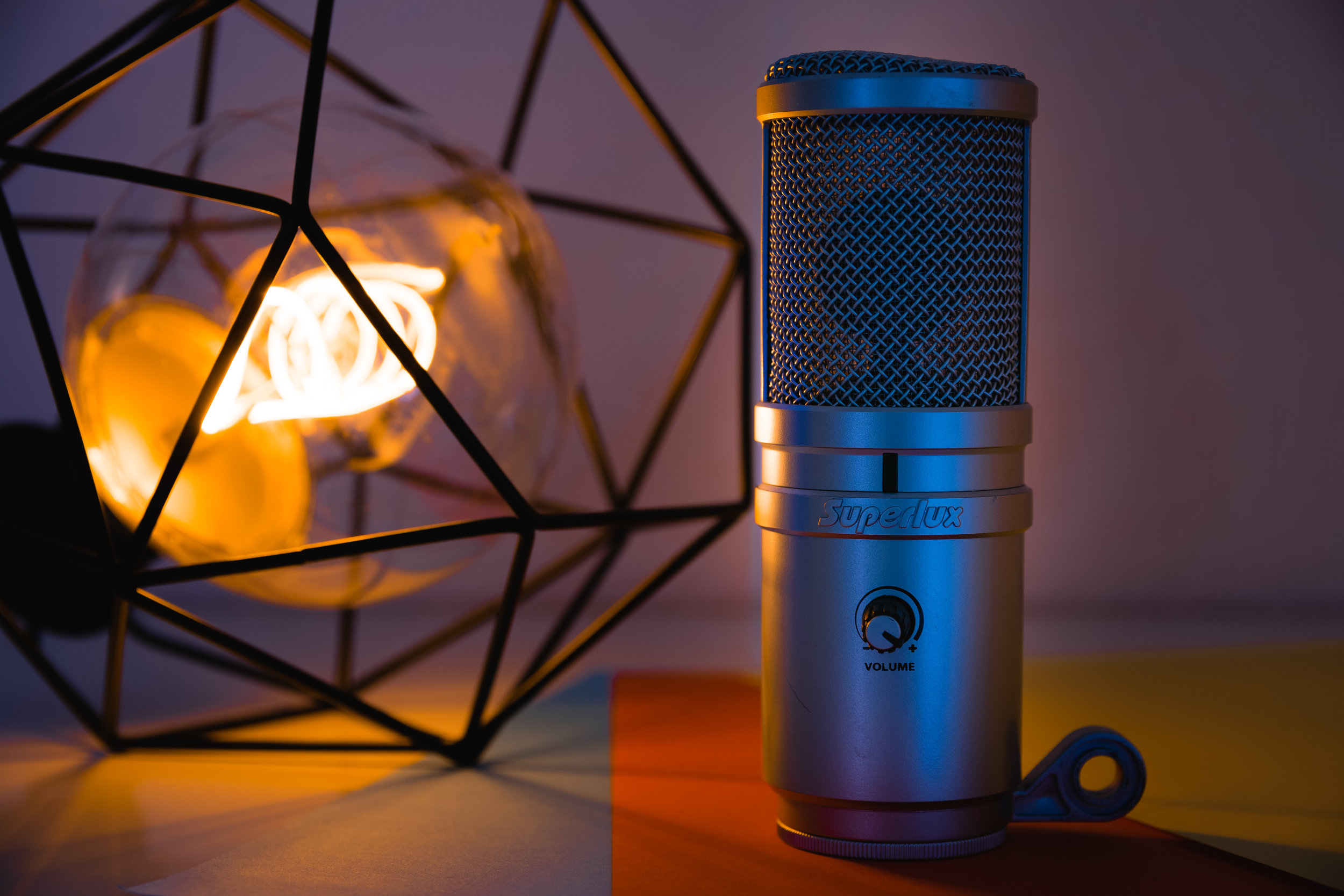 Morning Mindset: Receptivity - Receive The Blessing