Hi Love!
This song is called Dirty Echo - You Make Me Feel. This 3 min sound is designed for men and women to move the body slowly into stretch positions that create satisfaction in the privacy of your sexual desires. Whether you're sharing this moment with your partner or alone to practice poses that enhance desire, you will benefit from listening to this echo sound.
With Love,
Els B.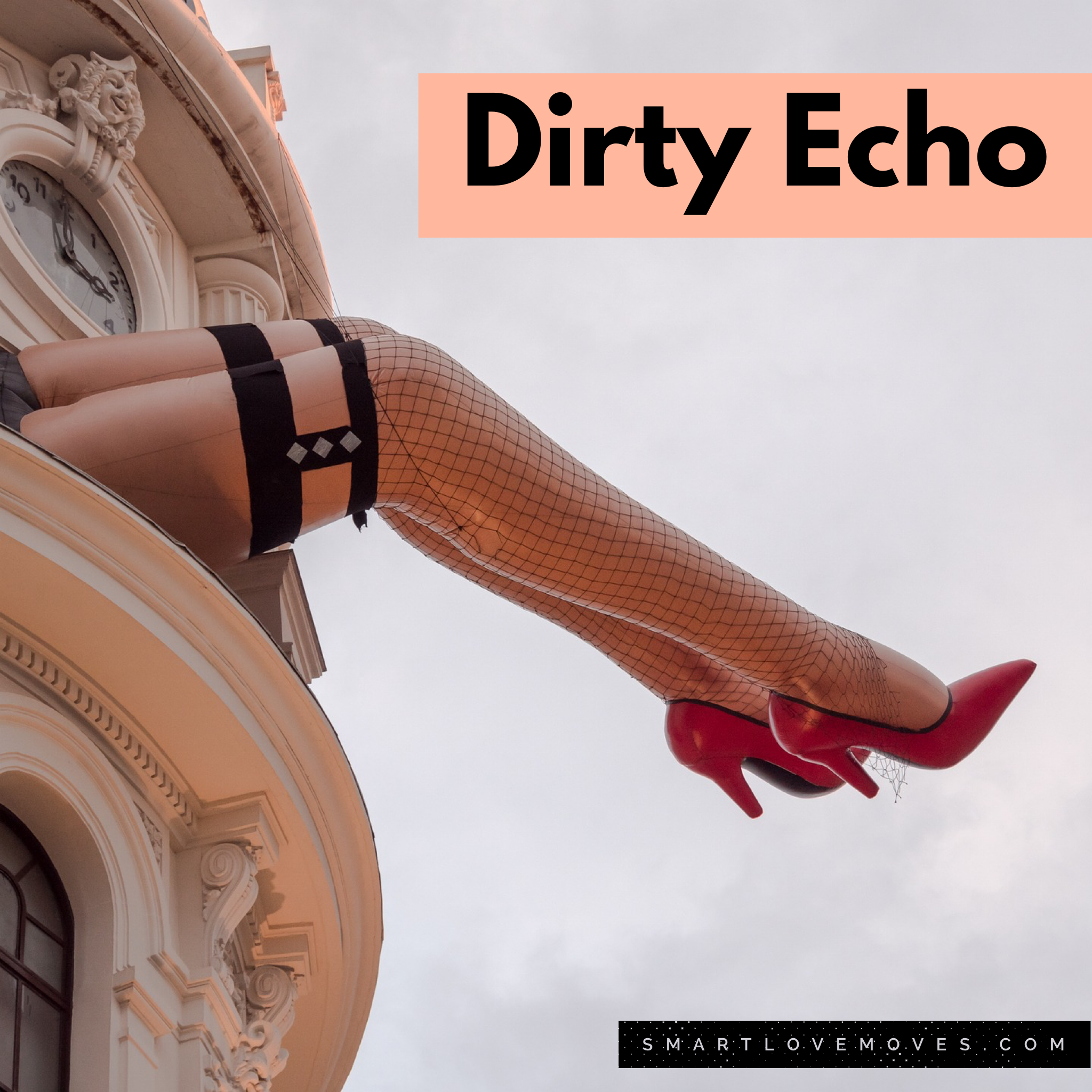 For singles looking to get warmed up and back in the game or for couples who'd like an enhancement.
I have a morning class coming up, if you're interested in joining, here's what we'll cover:
Stretching your body for more flexibility and sexual satisfaction

Learn new erotic moves to stretch muscle fibers and experience the enhancement of sexuality and self-esteem

Build confidence and power moves to kick start the best sex you've ever had

Open up the body cavity to prepare for touch and explorations

With either yourSelf or your partner in mind, gravitate toward loosening the body's tension through movement therapy.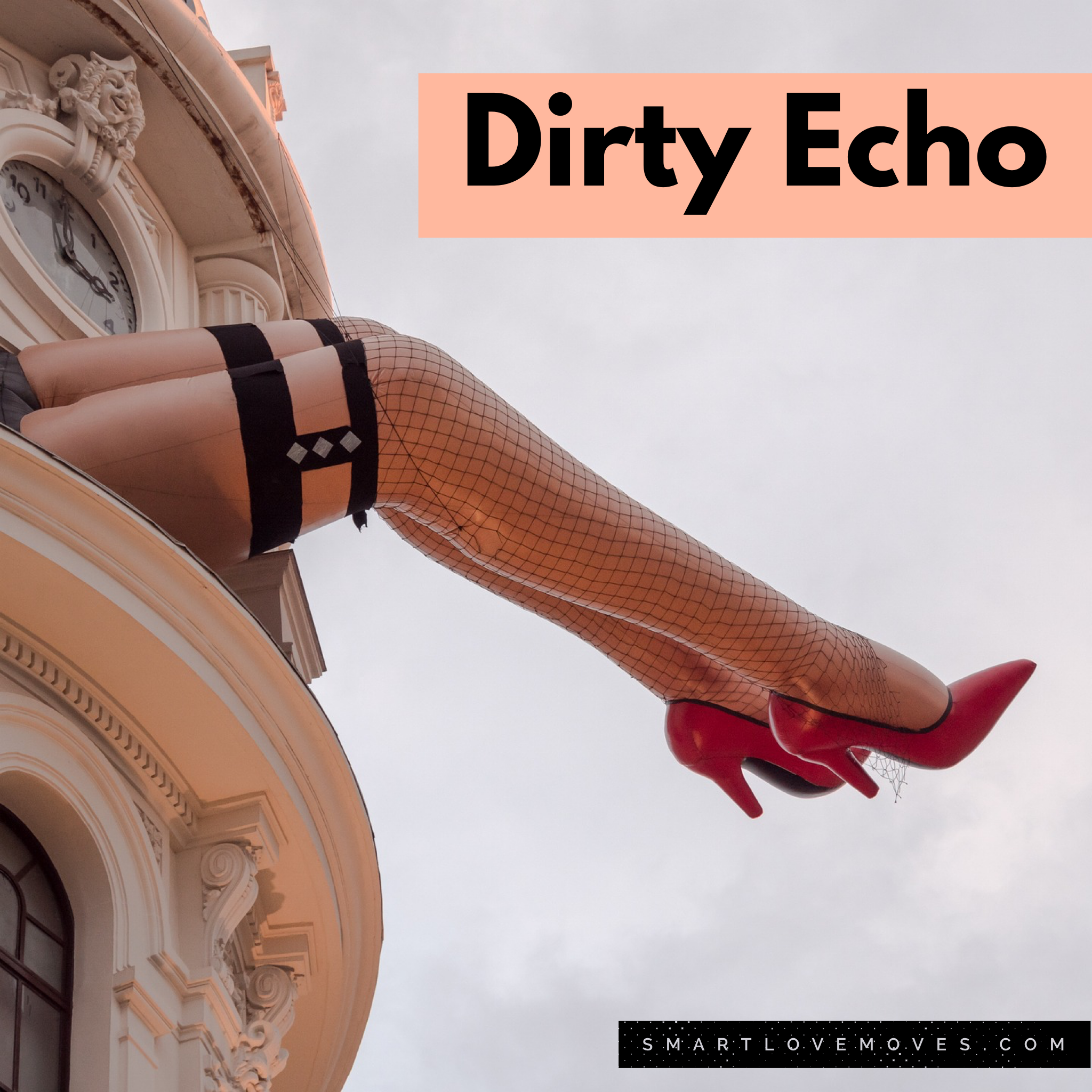 Or how you feel about your partner…
Erotic Sex Class - For Beginners
Sign-up for dates and times!