Self-Love 1-Day Intensive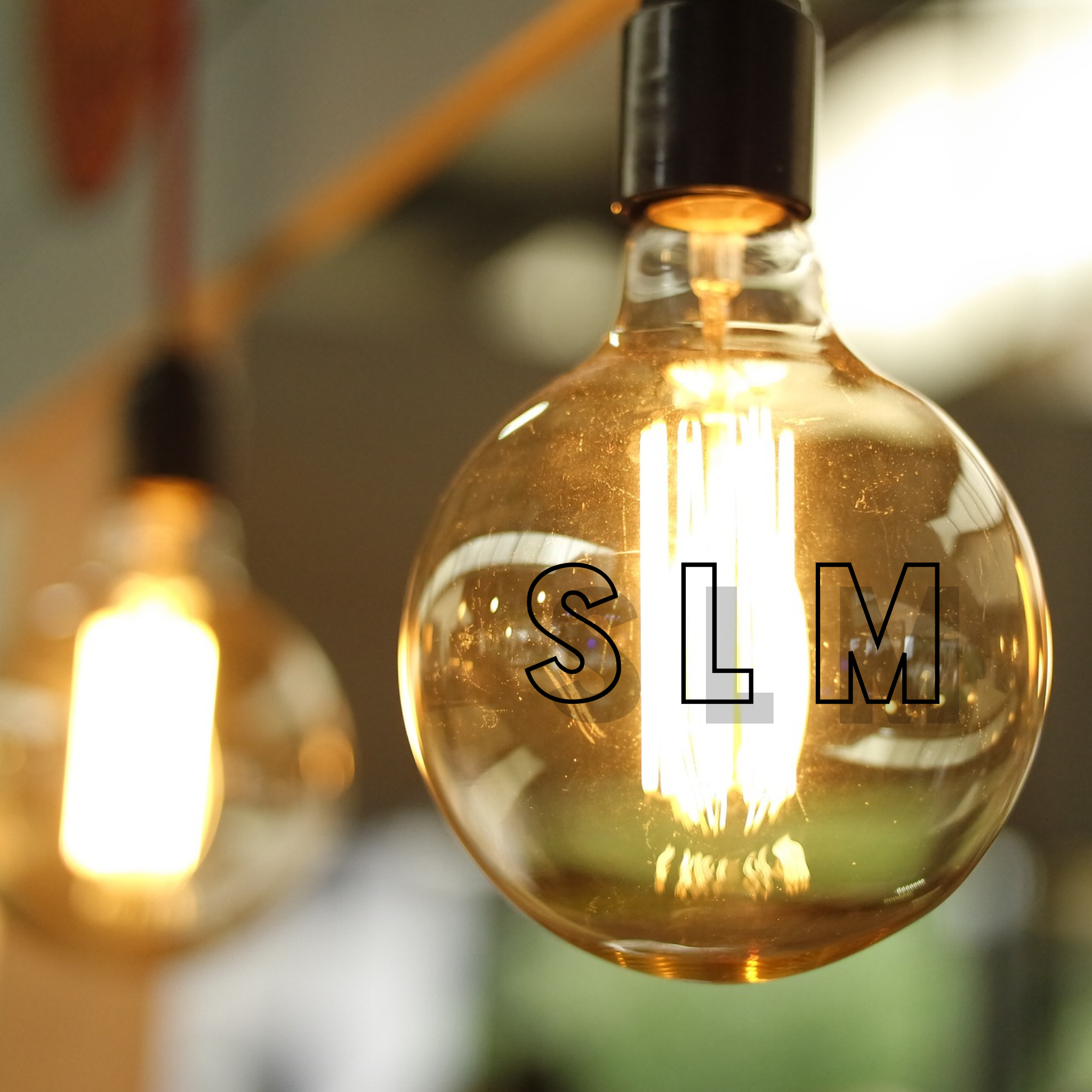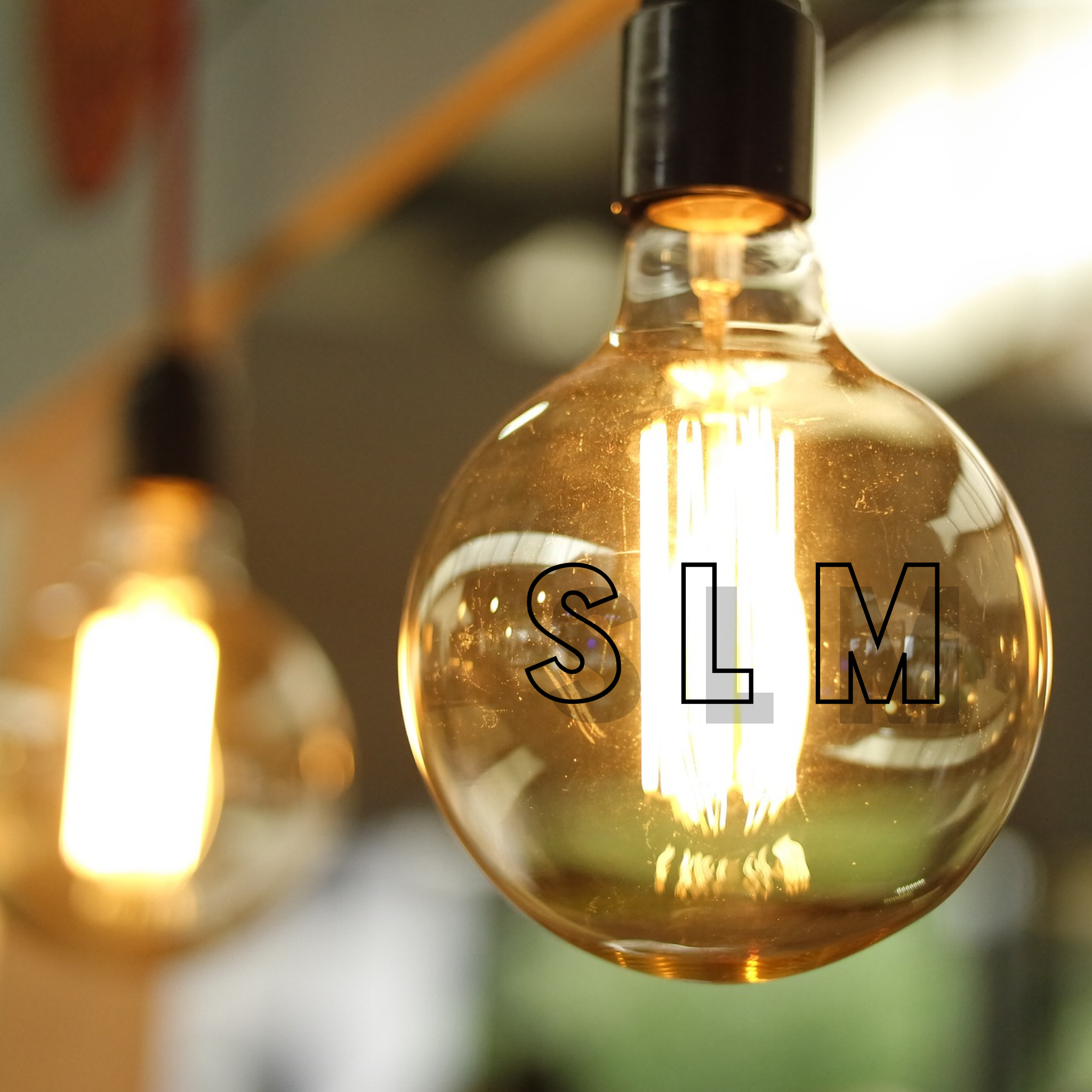 Self-Love 1-Day Intensive
"Welcome to my up to date style of doctoral coaching. This is unlike no other. Contact me for a complimentary session today. With love, Els"
What do you desire for yourSelf? What do you see for your furture? What would you like to attain right now? Join me as I bring you to your higher self and future self and align you for your highest good. This form of smart movement will help you become your future self right before our time together concludes. I guarantee it or your money back.
One-on-one therapeutic coaching experience that brings clarity, peace of mind, understanding, wisdom, tools, behavior change, and perception shifts due to non-invasive therapy and an up-level in emotional intelligence on a biological level. When rewiring the brain and creating behavior change on a cellular level is produced by my high level coaching procedure. You'll be able to see instant results in your well-being, mental health and physical body.
I waste no time in showing you what is possible.
Great for those who are new to therapy, are intermediate or advanced and understand the quality of mental and emotional health.
The best thing about this intensive is that it turns you into your future self. The person you want to be. You'll see results within the hour up to next 30 days from when the intensive was provided. You'll also receive an additional 30-minute post intensive session 30 days after the intensive.
It's time to go higher!
Have you experienced….
Break-up

Divorce

Career change

Self-love deficiency (lack of self-love in a given area)

A lack in relationship intelligence

Life change

Healing from trauma

Money magnetizing and healing your money story

Healing of a past situation(s), issue(s), concern(s)

Illness or disease in the body
You'll receive:
3 to 4 hours of phone or video therapy. Wear comfortable clothing for this non invasive surgical experience.

Unlimited access through talk, text and emails post intensive for up to a month after your experience.

PDF coaching tools and resources

Free access to audio teachings

Bonus 'Self-Love Master Class' weekly audios sent to your inbox.

Smart Love Moves newsletters and special treats and deals to top it all off.
Contact me now to receive a FREE session and see if we're the right fit for one another.
Welcome to the Smart Love Moves family!
Hi My Love! I will give you a call or I'll send an email to your inbox to welcome you to the SML family and to schedule your first session.
I know you'll be happy with SML's high vibrational coaching sessions and therapy.
With gratitude,
Elsie