Self-Love Therapy Retreat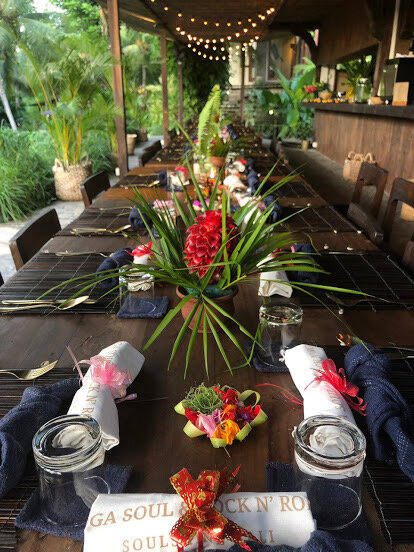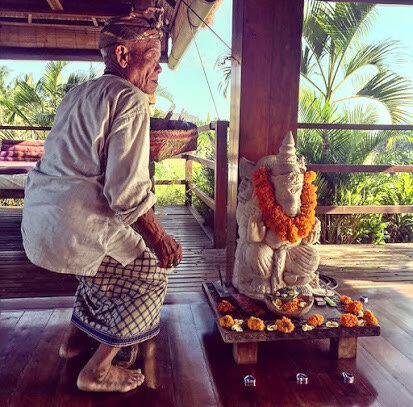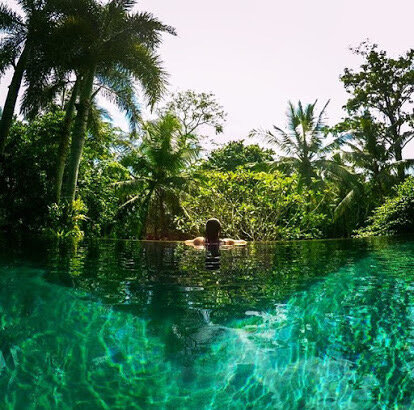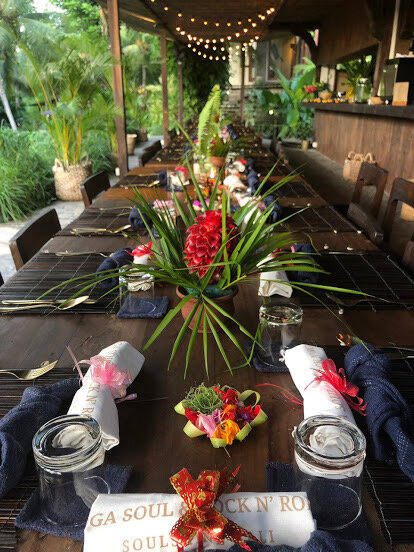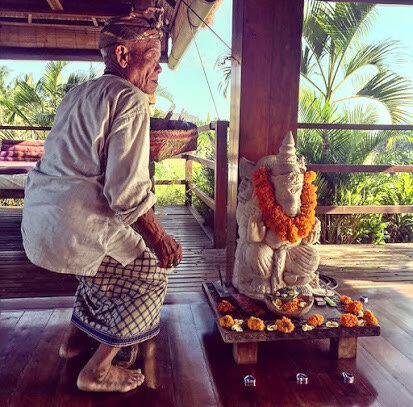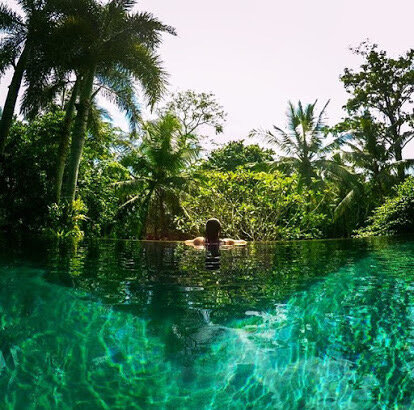 sale
Self-Love Therapy Retreat
"Welcome to my up to date style of doctoral coaching. This is unlike no other. Contact me for a complimentary session today. With love, Els"
One-on-one coaching sessions that bring clarity, peace of mind, understanding, wisdom, tools, behavior change, and perception shift due to non-invasive therapy and an up-level in emotional intelligence on a biological level. When rewiring the brain and creating behavior change on a cellular level is produced by my level of coaching, you'll be able to see instant results in your well-being. I waste no time in showing you what is possible.
Great for those who are new to therapy, are intermediate or advanced and understand the quality of mental and emotional health.
Welcome to the Smart Love Moves family!
Hi My Love! I will give you a call or I'll send an email to your inbox to welcome you to the SML family and to schedule your first session.
I know you'll be happy with SML's high vibrational coaching sessions and therapy.
With gratitude,
Elsie