Video Therapy Sessions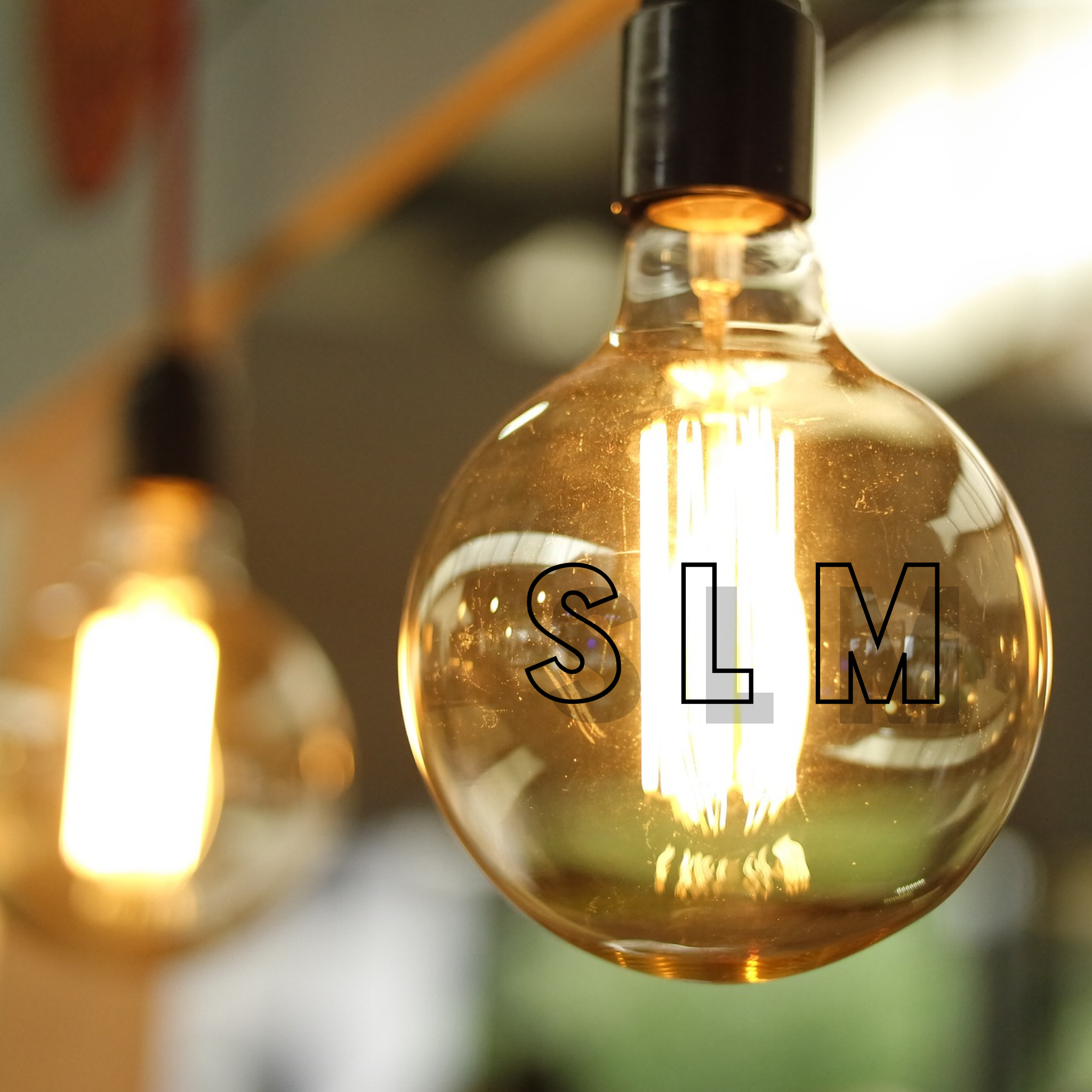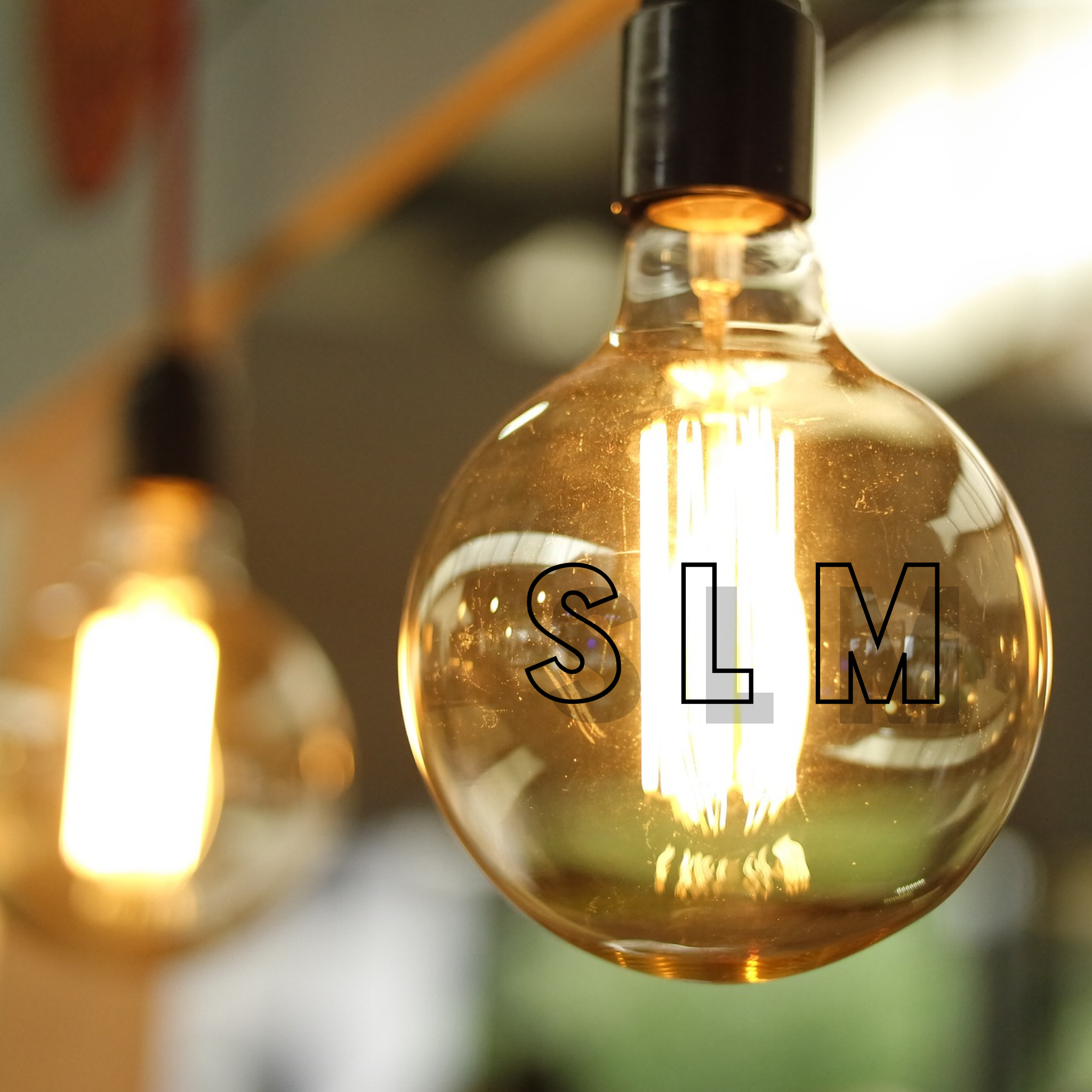 Video Therapy Sessions
2,500.00
every month for 6 months
Weekly audio coaching sessions that bring clarity, peace of mind, understanding, wisdom, tools, behavior change, and perception shifts. My non-invasive therapy and an up-level in emotional intelligence is the best kept secret of 2018.
You'll receive:
Twenty-four 60-90 minute (video) one-on-one sessions (4 sessions a month) for 6-months

Accessable weekly with my on the go VIDEO walkie talkie coaching sessions for ALL my traveling clients.
PDF coaching tools and resources.

Your own personal private page on the site with all up to date information from each session, as well as progress goals.

Teachings, life enhancements, emotional intelligence and positive movements will be offered to you through 1:1 therapy sessions.

Bonus 'Self-Love Master Class' weekly audios sent to your inbox.

Smart Love Moves newsletters and special treats and deals to top it all off.
Walkie Talkie sessions consist of using the Marco Polo App. Click to learn more about the apps features. You and I will send videos with updated information and you'll receive coaching video responses from around the globe.
You can pay in advance: Choose which payment option you'd like by clicking the drop down arrow below.
A commitment of 3 to 6 months is required. The first three months you'll learn new skills and the remaining 3 months is the application process of the material learned and explored. This will also give time to experiencing 1:1 high vibrational and transformational coaching. Have a question about this package? Ask Me Here!
Welcome to the Smart Love Moves family!
Hi My Love! I will give you a call or I'll send an email to your inbox to welcome you to the SML family and to schedule your first session.
I know you'll be happy with SML's high vibrational coaching sessions and therapy.
With gratitude,
Elsie