Monthly Card Reading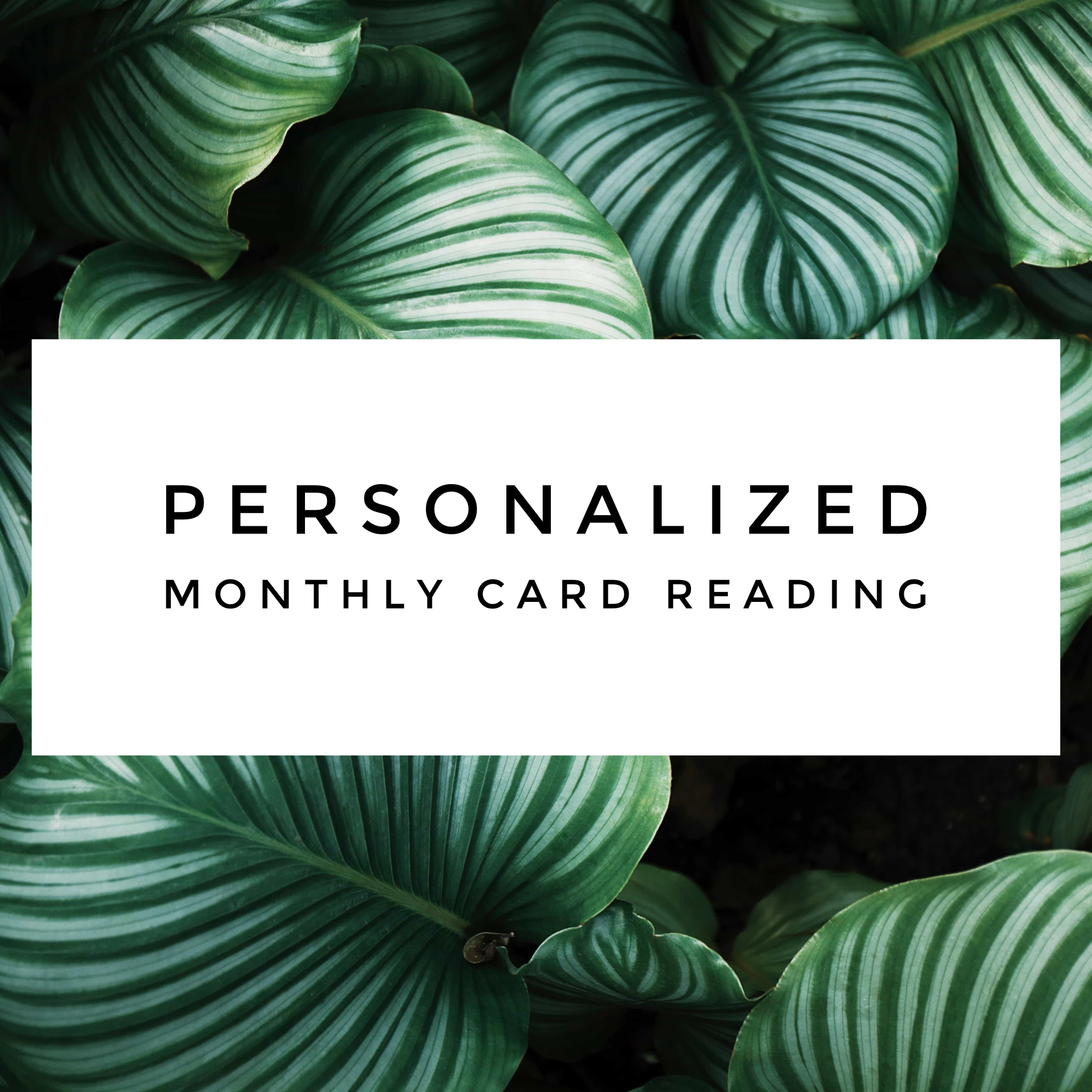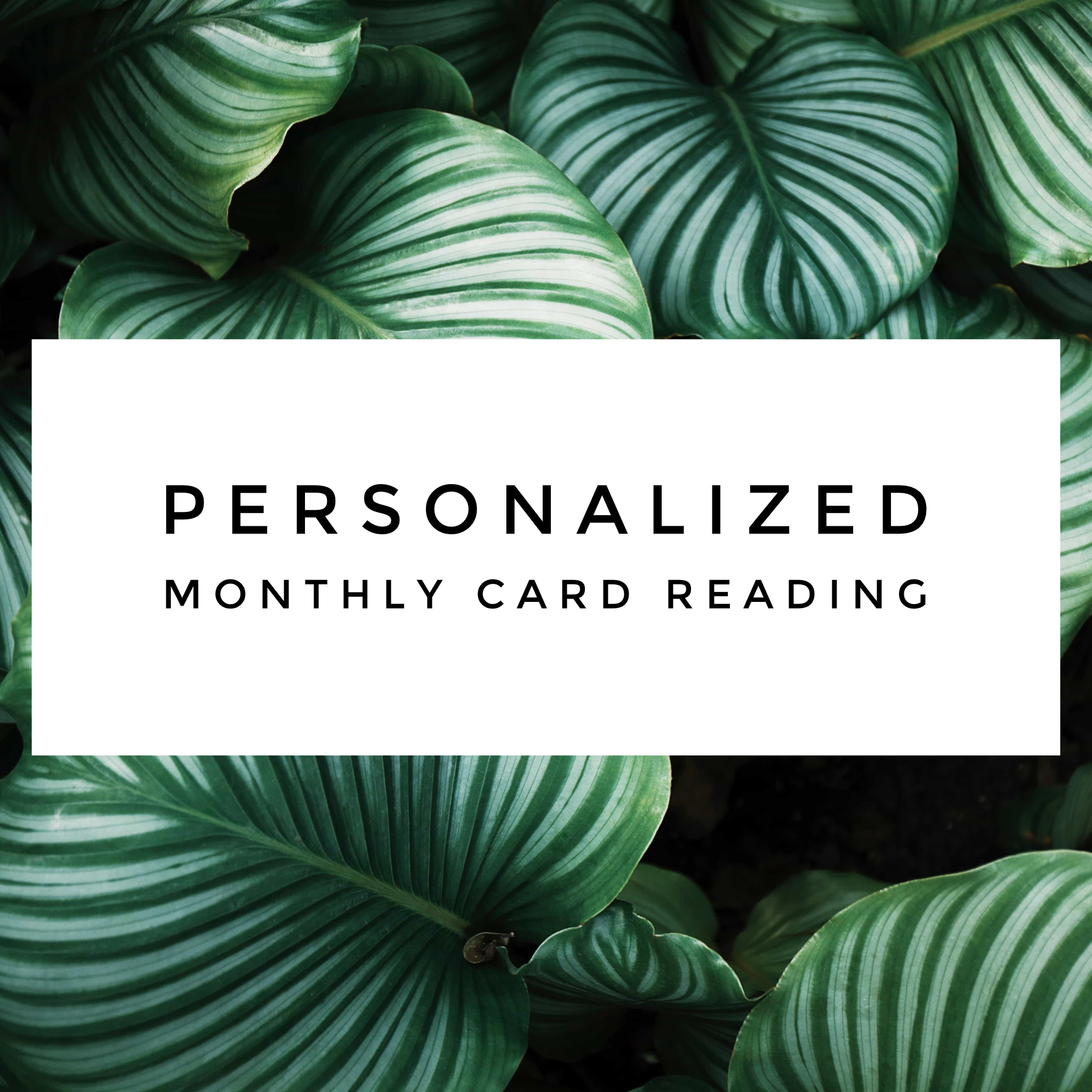 sale
Monthly Card Reading
20.00
every month
25.00

every month
This magical card reading is designed to bring you truth, clarity, and wisdom for making the right smart love moves in any area of your life.
Receive your monthly card reading every 1st of the month. If you sign-up today, you will receive a card reading within 24-hours.
Card readings will provide wisdom, direction, clarity for your past, present, and future. All readings are positive and take you higher. No negativity is allowed in your inbox.
You can cancel anytime. Have any additional questions? Please contact me here.