Welcome to Self-Love Therapy for 6-7 Figure Earners
Take your power back now. Your personal life may need peace, healing, and renewal. This program is designed to move you into position. What you want and need is an option for you. It is available to you, and you're about to feel it's goodness. You are only steps, skills, and a simple system away from where you want to be. What you need is available and explained below.
Come join me in exploring the journey that you're ready to pursue.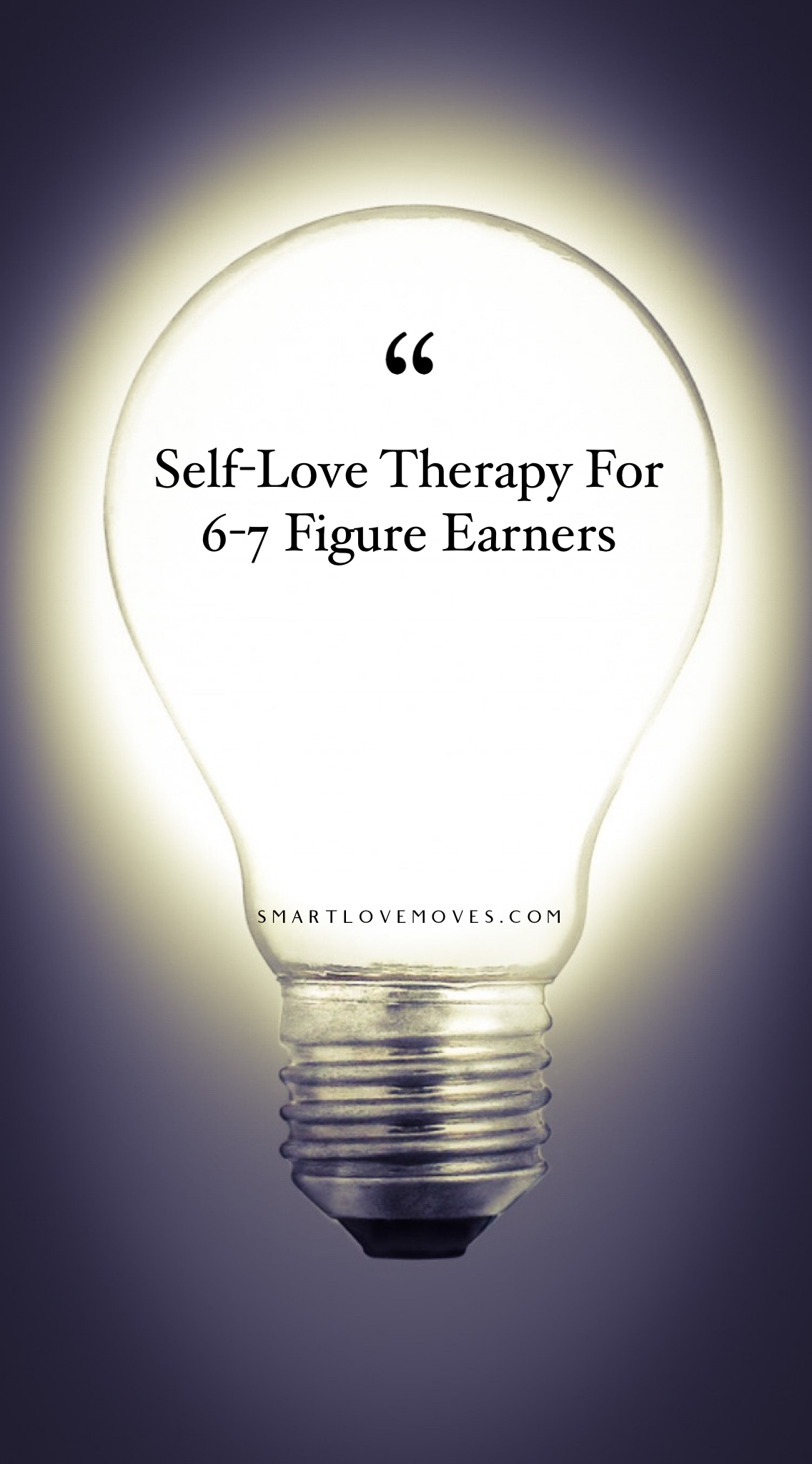 - Structure and balance self-love and your relationships with ease.
- Heal from past situations that hinder your relationships.
- Master your mind and up-level your emotional intelligence.
- Save time by identifying safe and unsafe people.
- Become a safe person to love and feel it's truths move through you.
- Manage your emotional and physical needs
- Balance long distance relationships as you enjoy your work.
- Learn tools + skills to maintain your mental health, emotional health, physical health, and spiritual health.
- Take back the power that previous relationships have taken from you.
- Learn how to practice self-love and learn to self-audit so you'll be able to take care of yourself for the rest of your life.
- Share what you've learned with a child and or friend. So the people around you can vibrate higher with you.
Giving time to your growth and mental and emotional wellness is going to make all the difference when it's time to transform your love life, career movements, nutrition and fitness goals, and so much more…
A Signature Program is a MUST HAVE asset for creating a body of work and the life you desire to live. It makes a difference on a grand scale.
A Signature Program can be described as...
A "how to" process I have developed that you can put into practice right away.

A "Signature Process" and "Signature System" I've created that gets your mind in position.

A solution to your most pressing concerns. I have yet to be stumped on how to help someone solve a problem.

Self-love has been my research subject since I was 9 years of age. I began behavior change and self-modification in elementary school. My writings and teachings followed as a young adult, and were made whole during my PhD program beginning in 2017 at Walden University.

When you learn how to master yourSelf, the thread that ties you to your success will be locked in position and will make it that much simpler for you to move in the direction of your dreams.
What is different from my Self-Love Signature Program is that I connect you to your higher self, heart space, mental programming, and I help you work on your fitness and nutrition goals - so your outside reflects the change that has occurred within. The fitness and nutrition portion of the program is optional. Not all self-love coaches have their fitness and nutrition in position or teach this portion in their signature programs. I offer you a LIFE + LOVE Transformation that you won't be able to deny.
It's a lot of fun and serious life hacking moments in a short amount of time. It took me 14 years to transform. This program has saved my client (66yrs) in 4 years. This program has saved another client (36 yrs) in 2 years. It has saved another client (38yrs) in just 3 months. It depends on what work has been done prior to our work together and other life factors and experiences.
With my SIGNATURE PROGRAM process, you will learn the simplest way to create movements so you can parlay it into multiple income streams with minimal work, work through family dynamics and structures for your growing family, and will help you make the right moves in your life goals as we asses and tailor the program to ALL of your pending needs.
"SLS Life Program changes you on a cellular level."
The 4 Step Process - Platinum Checklist For Your Life Transformation
1. The Foundation
You currently have a foundation that was created and formed from your experiences within your upbringing. This means that those systems, customs, and ways of movement that you picked up along that way are your current foundational truths. Those foundational truths were given to you by others, and their experiences with life or unrealistic expectations and lack of boundaries may have been passed down. But, what if that way of movement no longer works for you? What if someone else's (parents, family members, neighbors, friends, society and marketing) views are not allowing you to move into position? How can you reposition yourself if the foundational structure is still the same?
Your foundation may have leaks and cracks that were placed there from missing pieces that weren't given to you with the proper care or nurturing that was needed during crucial years of growth, development and relationship interactions that respond in healthier views and movements.
We visit each location of the structure, we take into account the leaks and cracks in the walls of the laid foundation to heal and seal.
We'll break through barriers, blocks, hinderances, mountains, and anything that will keep you where you are instead of where you want to be. In order for me to pick you up and move you into position, I have to cover all of the following topics. I have to make sure you are whole in each area of your life.
Here are the topics we'll cover:
Values + Boundaries through personal awareness

Sex + intimacy

Money Mindset: Beliefs about money (sales, savings, spending, wealth mentality, business)

Past experiences + stories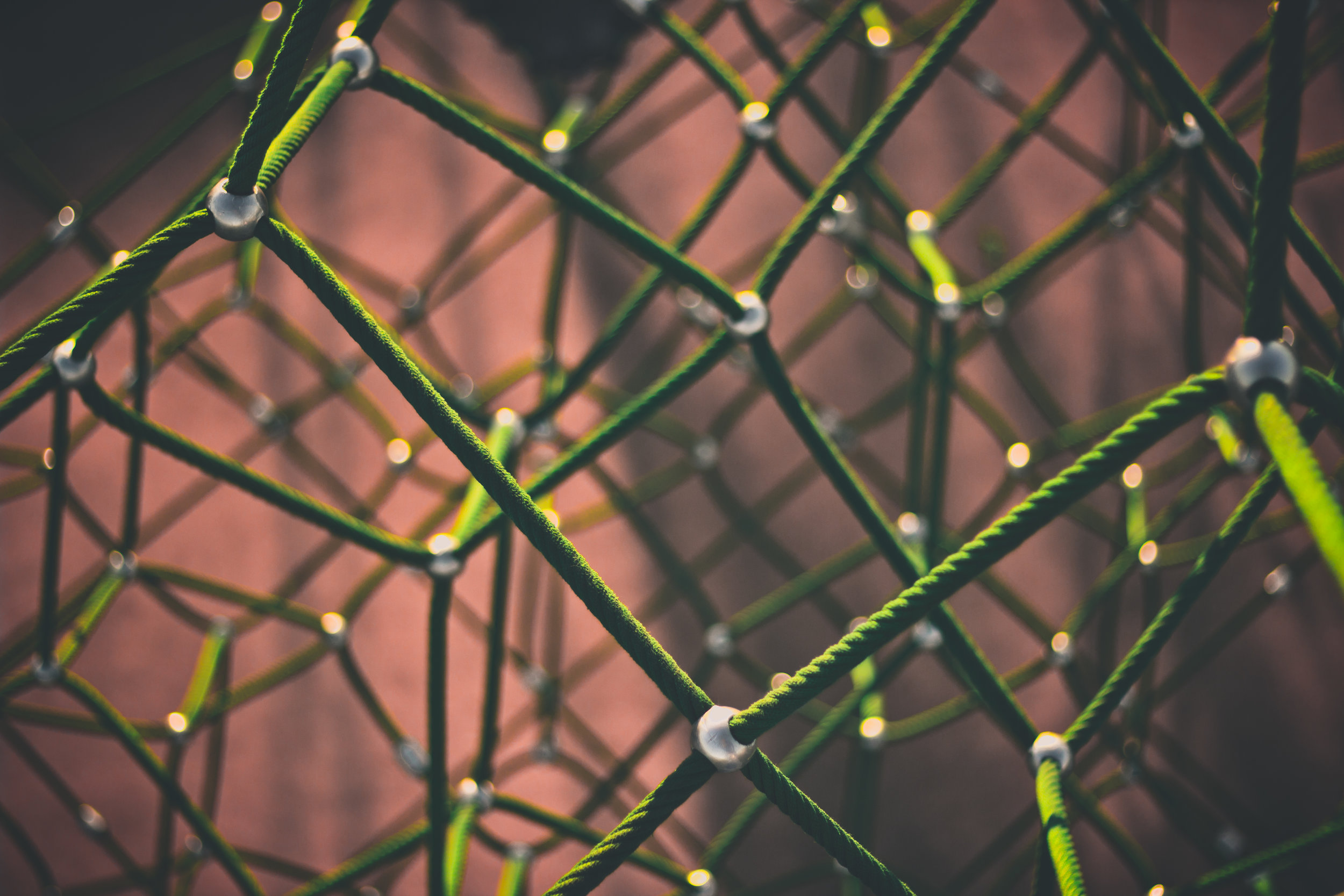 How To Let Your Higher Self Lead
Your higher self and consciousness will make room for you to step into your future self. If that's where you want to be, then we'll take steps to move you into the alignment you're feeling a pull in.
Communication + comprehension of the higher self

The relationship with higher self

Learn who is in charge and who stays in charge (mind, heart, spirit (higher self), body).

How to walk in your real power
How To Protect Your Heart
Learning how to protect your heart and how to identify safe and unsafe people will serve you greatly. These powerful tools will help you save time, money, and energy. You need that energy to work for you, not against you. You need your money to work for you, not against you. You need your time to work for you, not against you. Come with me to a journey of learning how to protect your heart space.
How To Manage Your Emotions
Emotional Intelligence: This simple platform of emotional intelligence will be shared and given to you. Take these practices and raise your intellect in the understanding of the self-love philosophy. When you engage in relationship interactions with others - you will be up-leveled, and a clear movement will ensure that you move with ease.
"I give you my high vibrational self-love system. It will save your life. It saved mine and many others."
2. The Closure
Here at SLM we call the experiences from your past "stories." These stories are your truths and in order to create closure, we'll need to dive into each story. When we dive into each story and heal each one individually, you'll immediately feel a shift and change in your body. The healing is instant. The gap and the leaks that each story has created will be restored as it was before the experience began. It is a proven system that I've broken the code to. The formula of my transformational coaching therapy experience will prove that this portion of this program is by far worth more than the program itself.
3. The Life You Deserve
When the healing is manifested and explored, you'll move into accepting and embracing just what you deserve. There will be no hinderance in your movement because the roadblocks have been removed (old thought patterns, old stories that caused a hinderance). Many of what you've wanted you'll now see it as possible.
4. The Journey
The journey is about giving you the step by step system to get through anything life will or can offer you. From self-love to courage, instant power shifting to instant healing skills for the rest of your life. The tools do not change, only your perspective in that moment can change and then the tools can be used to move forward. We'll cover this too!
The blueprint to the evolution of the self

Communication + comprehension

Life maintainance

Love maintenance
How To Protect Your Thought Space
Your thought space and energy should always be honored and respected by you first. We start by using the honoring system to help you gear in motion. This will allow your thoughts to follow your lead. A change on a biological + cellular level.
Meditation

Mindset shift exercises

How to self-audit thoughts + heart space

Communication + comprehension of thought processes and interactions

Peace of mind
Sessions around the world
How To Maintain The Body
The body, here at SLM, is separated and then united once again. We separate them by nutrition and physical activities. Before the program is completed you will be given a meal plan that will cater to your direct needs, a fitness or physical activity routine that you will find builds a lot of self-esteem in the coming months. I'm going to teach you how to extend the life expectancy of your body. What's the sense in helping your mind, heart, spirit and journey if I'm not able to help you maintain your organs, muscle tissue (internal/external), bones and structure, as well as the external portions of your body. I wanted to make sure that I could give you an ALL around transformational experience. Going back for my PhD has solidified my practice. It has also solidified an awakening of an experience for you as a WHOLE.
Mind, Heart, Body, Spiritual Health Transformation for traveling and
This is a Life Investment Program. It is designed to dig deep into your foundational truths and experiences to help you reclaim your power and enhance your life performance. In diving deep into your foundation, we're able to identify the leaks in the walls and in the plumbing structures of your self-love and life. We replace parts that no longer serve your. I close gaps in the system's main frame and help your emotional, physical, and mental performance for each area of your life.
These systems and structures that I've created are proven systems that promote self-love and self-care. Your relationships with people, places, and things will be of a higher quality and vibration. I help you to see with different spiritual, emotional, and mental clarity like never before.
When each story of old is cleared and healed, the people, places, and things that you may have been attracted to before will shift, change, alter and or be replaced to serve you for your highest good. Your family dynamic and how you were raised may need a little time to be reflected on so we can close those leaks. Those leaks attract other people with leaks. Soon, those who participate in the relationship interaction with one another, whether at home or in the work place, begin to struggle in making way for a flood. Healing and closing the leaks is possible and attainable goal.
Reclaim your power and courage through my emotional intelligence work packets and power pack life exercises that you can use at anytime - when you need it. While we're diving into the past to close those stories that have created discomfort or disease, we're also looking through the present moment and future goals you may have in mind. Your power arrives and courage is explored.
Together we create the life you've needed and the life you deserve to have. It takes us about 8-12 months to conduct a life and love audit. We're healing years in months and building on a solid foundation. We cover some of the things our parents didn't teach us. Maybe they were busy working, healing, coping, hurting, or just didn't know how. Either case, the life and love teaching and master class is now here.
I've used all these systems and my self-love philosophy to help me raise my two children (16, 10). In my home, we've covered relationships with people, places, and things. It's the same as you'll see below. Sex, intimacy, romance and masturbation conversations are included in this program and healthy + safe conversations you can have with your children.
Whether you're a millionaire or not, the financial portion of your mindset is also explored to ensure you raise your wealth vibration. We touch on every life area to ensure you're ready for whatever is next on your journey.
"Travel around the globe and have a session from anywhere. All you need is a hotspot or wifi!"
Your career is moving and we're moving forward in your personal life with ease. It's brilliant. You'll make magic on and off the screen.
The Self-Love Signature Program is a 8-12 month program. It really depends on your consistency, your schedule, and some other factors that may come into play, which we can discuss in your free strategy call.
One 45-minute to 1.5 hour phone or video session per week

Weekly Phone Sessions: 34 sessions (8 months) or 50 sessions (12 months)

Most sessions will be scheduled weekly. We will take a week off here and there to let you settle and process as well as reboot your system for the next flow of teachings and growth opportunities. Muscles are build during the rest period when body builders are in training. I have you rest as we watch you grow.

Unlimited weekly/monthly support (text, call, email)

Audios are sent throughout our time together. Most of which I have created specifically for you and are sent to you through email. (Up to 15 minutes in length)

14 PDF teachings and workbooks will be provided.

You'll need a pen, notebook (notes app), laptop (not always needed), smart phone, wireless headphone, comfortable clothing and water bottle during each session.
In a single day, through my proven system, I will help you dial-in your zone of genius and unique iIntellectual property; and package it into a high-vibe experience that you can immediately use to create a high-vibe way of moving.
"I wish I'd discovered you years ago, before I spent thousands of dollars on programs and courses that left me with nothing to show for it." - Tina (Orlando, Fl.)
You truly do have a gift. I could not have done this without you. Your methods are simple, therapeutic, quick, and fast-acting. - Anonymous (Orlando, Fl)
Once you complete the application a free strategy call will be scheduled.