Welcome Self-Love Therapy!
A 5-day Personal Recharge Retreat in Beautiful Bali. Experience the magic of the Balinese culture with Elsie Blass, Andrew Soluna (Los Angeles) who is a clinical psychotherapist, life coach, and musical healer of the soul. Dylan Bowman (Orlando) who will provide us with a wonderful healing yoga sessions, stretch therapy, and a therapeutic massage at Soulshine Bali!
Become ONE with nature, breathe with purpose, move with intention.
Imagine yourself surrounded by nature, monkeys jumping around, birds singing everywhere, happy smiley faces connecting with you, and a place where you can truly feel the peace of mind, rejuvenated and joyful.
A retreat where we travel and meet at a 5-star resort. I can't wait to meet you and see you there.
Date: January 2020 (1/12-1/16)

Duration: 5 days

Location: Bali, Indonesia

Styles

8 Self-love Therapy Sessions (group + private sessions included)

Healing yoga

Wellness tools and skills

Musical healing therapy

Water therapy

Massage therapy

Stretch therapy

Relaxation

Play time + adventure + exploration of the land

Food

Vegetarian

Vegan

Gluten Free

Organic

Raw
At Soulshine Bali, eating healthy is made easy and delicious. Everything is prepared with your health and wellbeing in mind. Local specialities, veggie burgers, grilled fish, creamy vegan pasta or a raw desert, you'll always find something nourishing or indulgent in our predominantly vegan menu. All of our organic ingredients and produce comes from our own organic garden and neighbouring farms.
Come and sip tropical juices, super healthy smoothies and cocktails listening to finely selected tunes at our bar that seamlessly merges with the pool and stunning views.
FREE Gift

Get this special gift when you book with SmartLoveMoves.com

Self-Love Skill Level

Beginner

Intermediate

Advanced
Strict Cancellation Policy: There are no refunds after the first payment.
Benefits
Shut off your technology, and experience how amazing it feels to unplug

A place where you can care for yourself without distractions

Become stronger mentally and find inner peace

Peace and quiet for the mind, refreshing energy for the body

The ideal location to unplug and enjoy the beauty of nature

Drop out of "normal life" for a period

Have a wonderful time learning a different practice than your own
Full Description
Become one with nature, breathe with purpose, move with intention.
Imagine yourself surrounded by nature, monkeys jumping around, birds singing everywhere, happy smiley faces connecting with you and a place where you can truly feel the peace of mind, rejuvenated and joyful.
Visiting sacred holy water temples, tasting delicious local cuisine or diving deep in the clean detoxifying diet.
This retreat is for anyone who wants to explore Bali's adventures, living a healthy diet for one week, yoga classes offered everyday, local activities and/or simply enjoying the quietness of doing nothing and just be ONE with Nature.
What Makes This Retreat Special
These three soul enlighteners are uniting forces to give you the best of Bali's cultural experience.
Everyday you'll learn something new through yoga, meditation, cacao ceremony, dance, laugh and lots of fun.
Everyone is welcome to this retreat, regardless if you practice yoga or if you only want to enjoy the resort's amenities this retreat will reward you with all you need.
The best fuel for the soul is when you do something that your heart truly desires.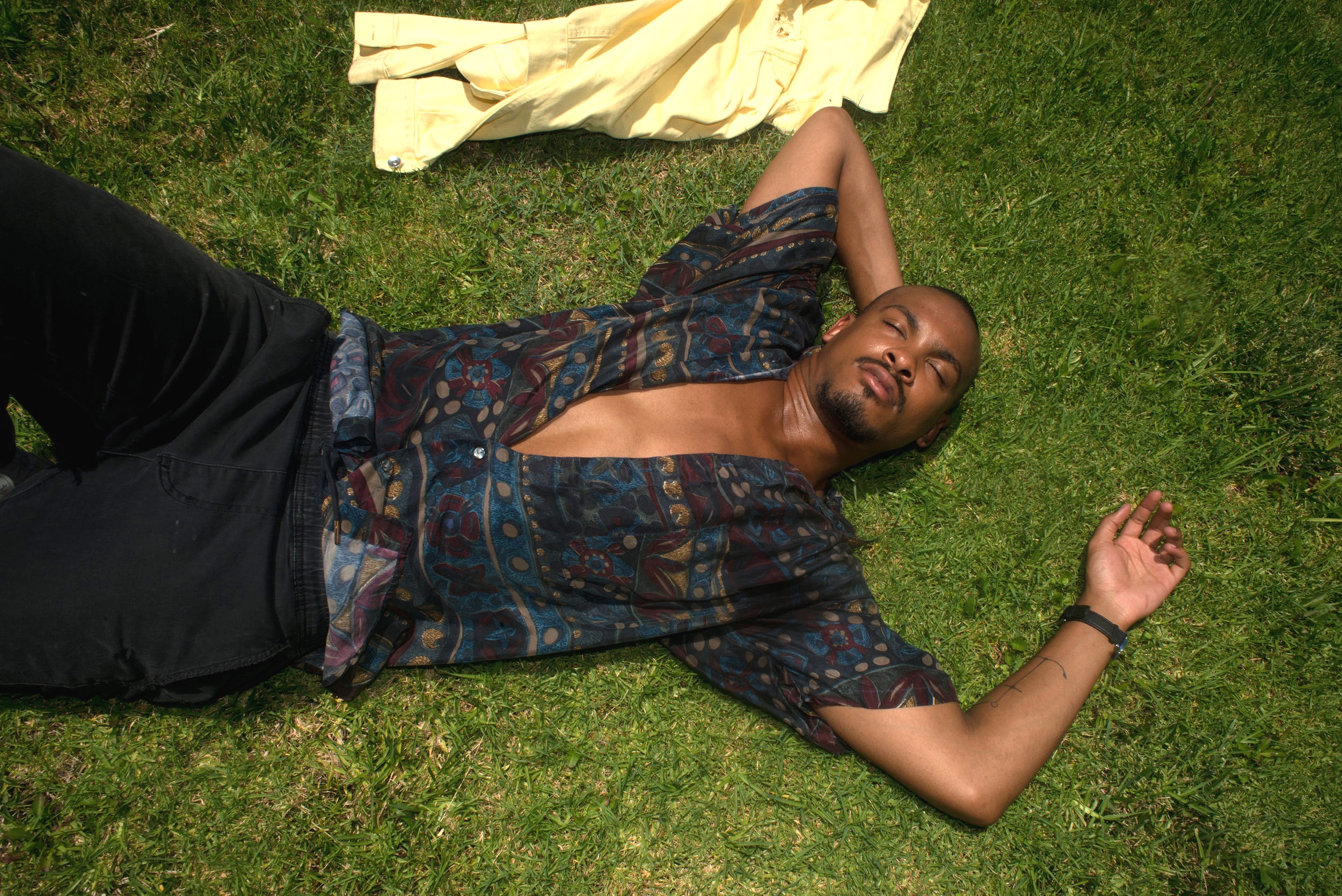 Bring a friend of a max of 2 or open yourself to a time for Self-replenishment. Either way, enjoy a time of being filled and learning to give out of the overflow. Never give from out of your reserve again. I'll teach you how.
What's Included in This Package
5x breakfast and dinner lovingly prepared by our staff from our organic gardens

5 nights beautiful boutique accommodation surrounded by rice fields and jungle

2x daily yoga sessions

Fire Puja Ceremony

Water Temple Blessing

Soulsessions Pool Party with DJ

Massage

Cacao Ceremony

Free Wifi
Post Retreat
The Self-Love Therapy Treatment program has been around since 2005 and was recently updated with new formulas, teachings, exercises and systems that will transform your life in anywhere from 5 minutes to 3 hours of time with Elsie. She waste no time showing you what is possible.
What's great about this program is that you'll receive ALL the wonderful PDFs and e-books from Elsie B.'s 8 Week Self-Love Mastermind program and the Self-Love System of healing and transformation from her Self-Love Signature Program. This 5 Day self-love therapy program gives you the best of each of the two programs shared above.
A time of restoration, healing, renewal, excitement and happiness. I'll take care of the rest. You'll feel renewed, powerful, strong, and in position when we're done.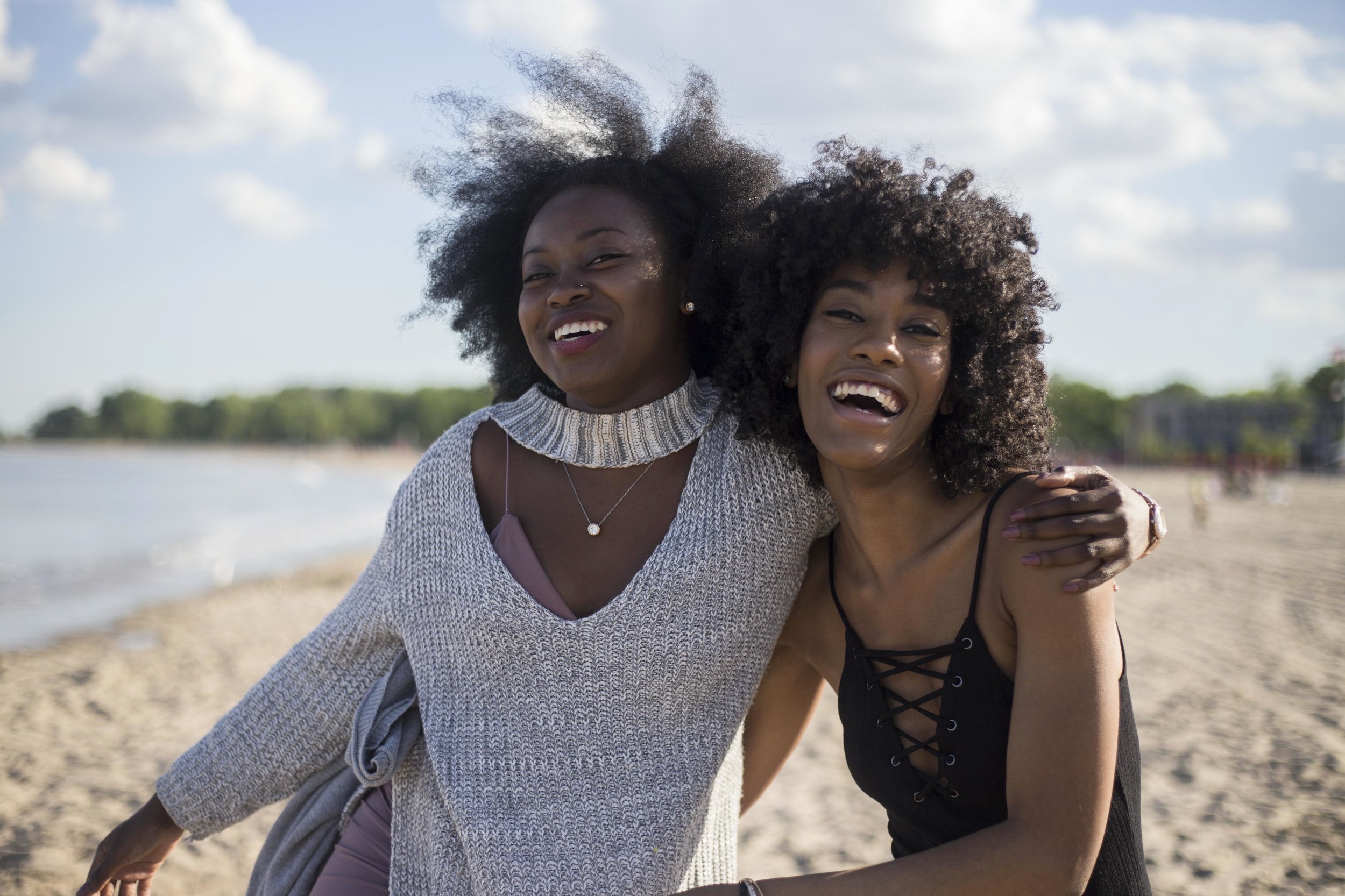 We give special rates to those who bring friends + family. Let's get together for a time of self-exploration, love and support.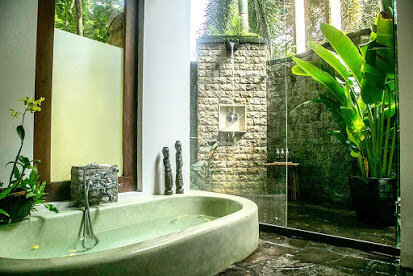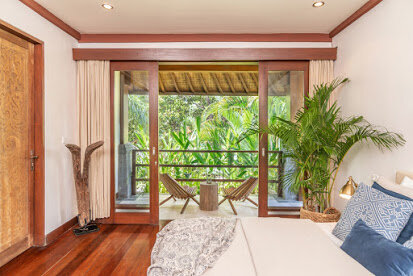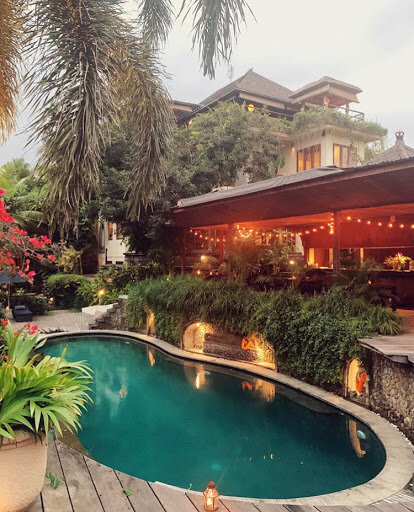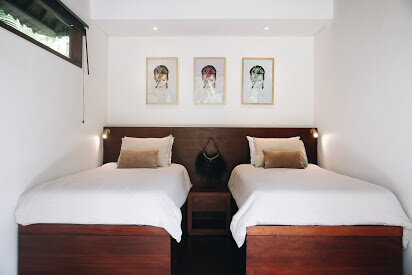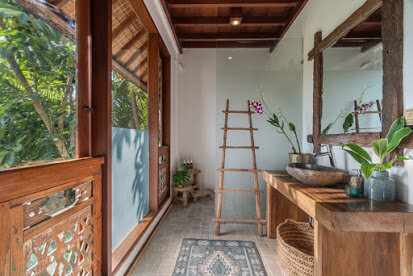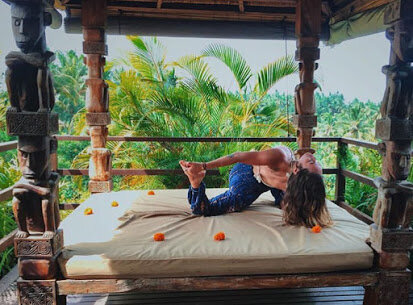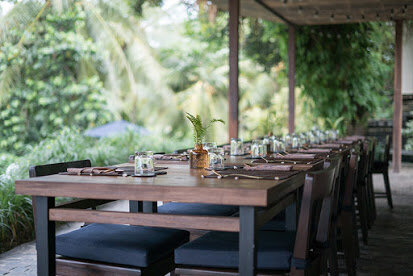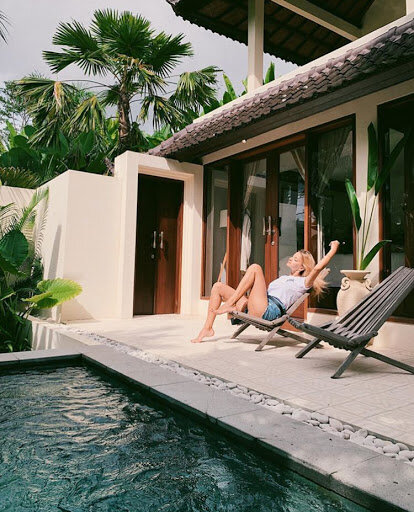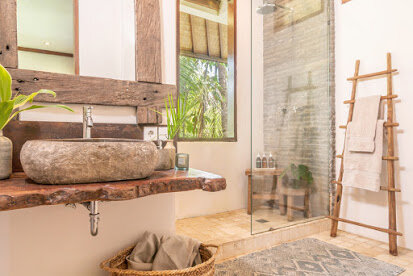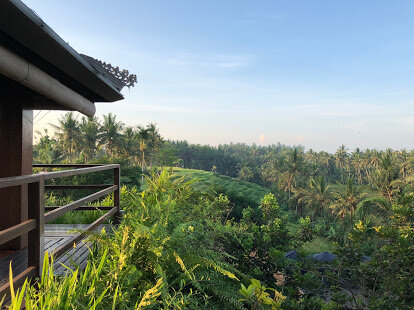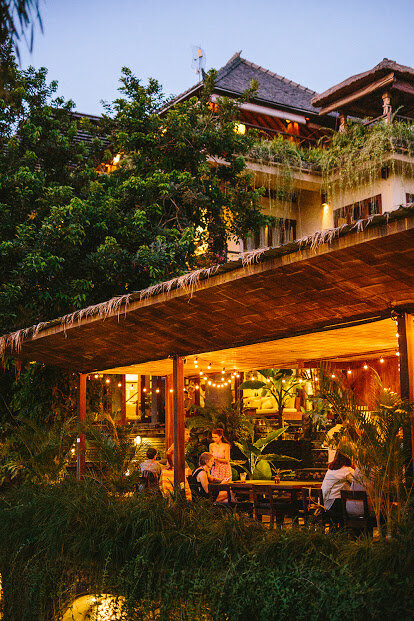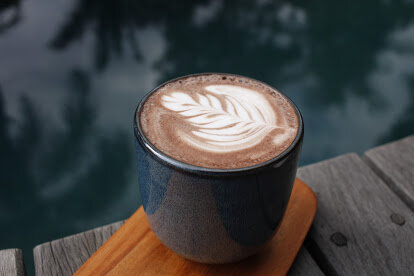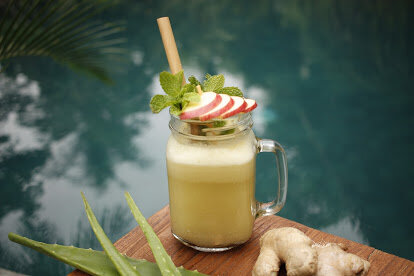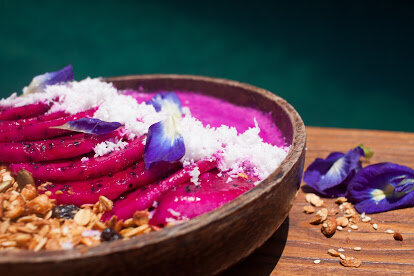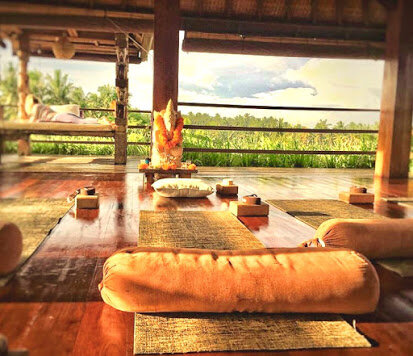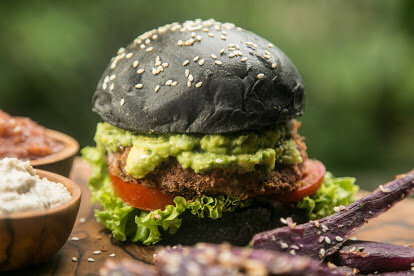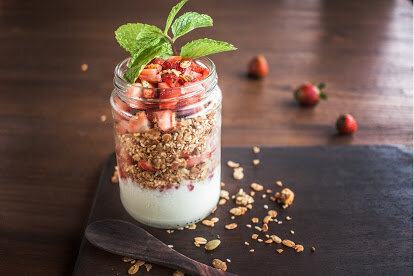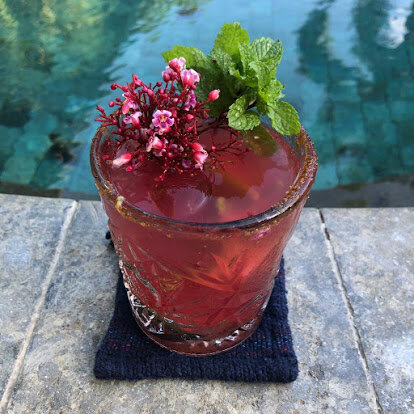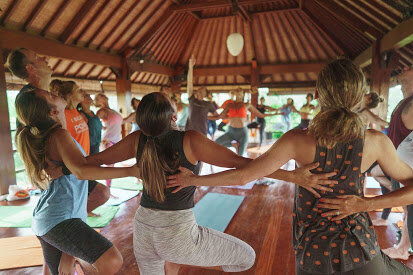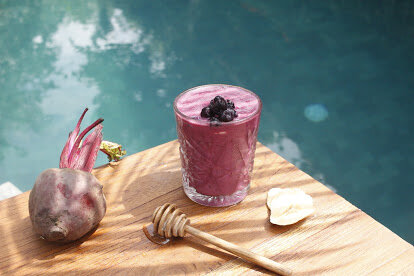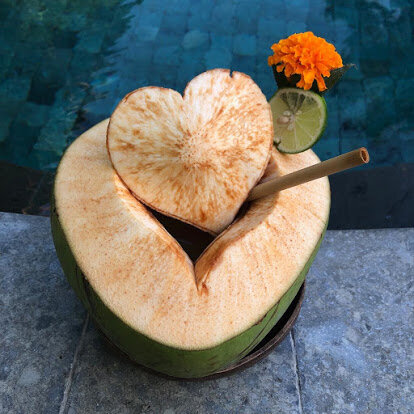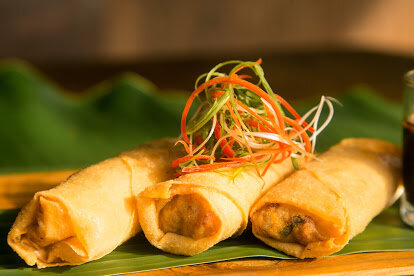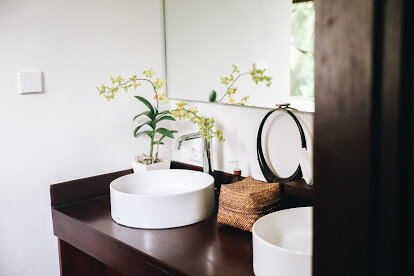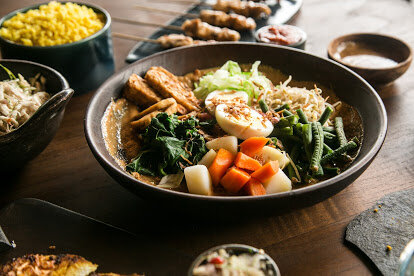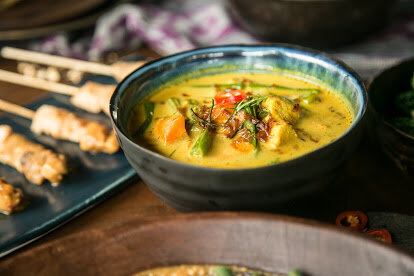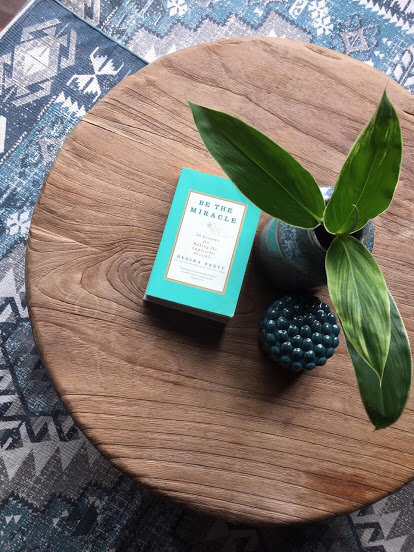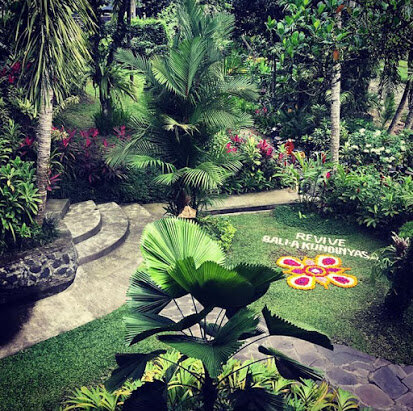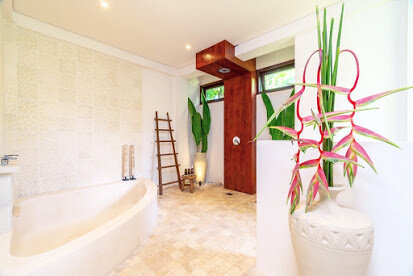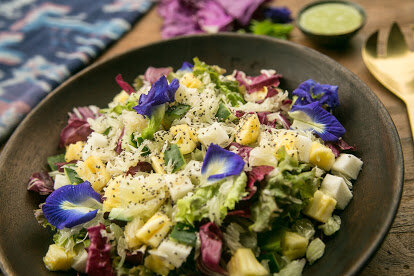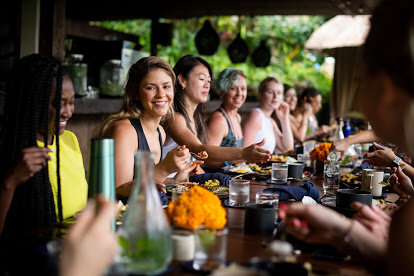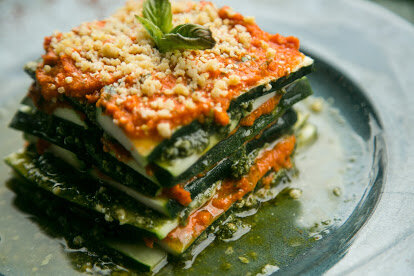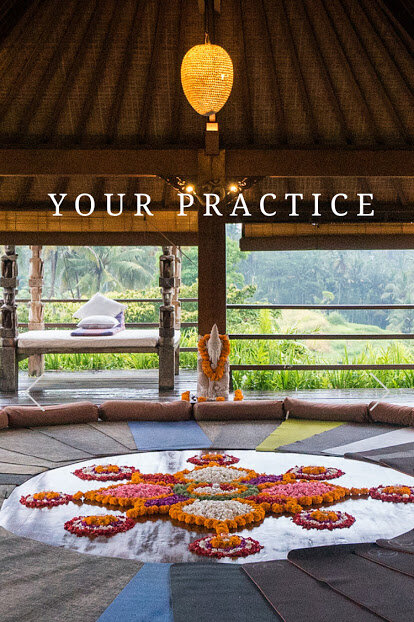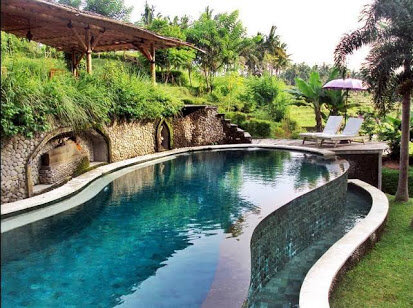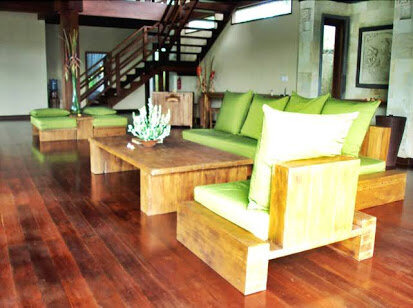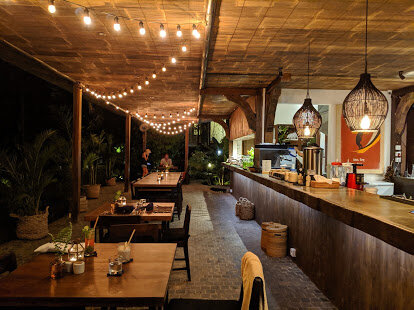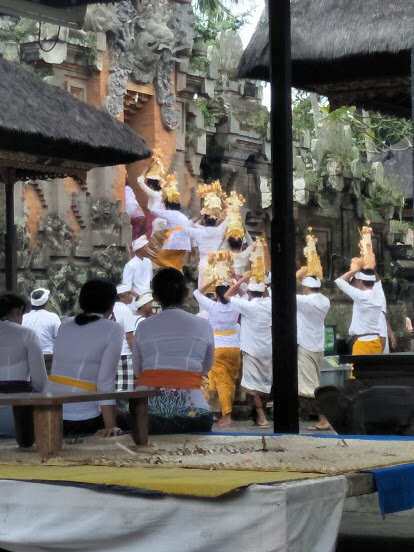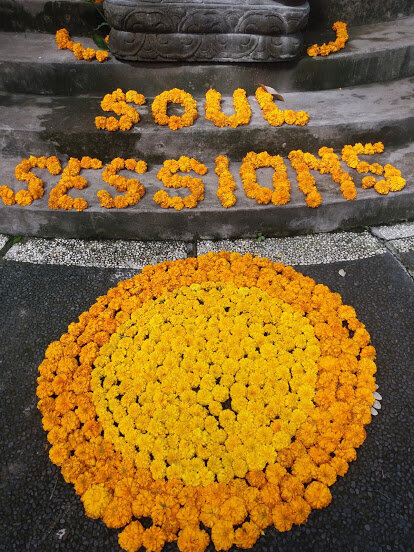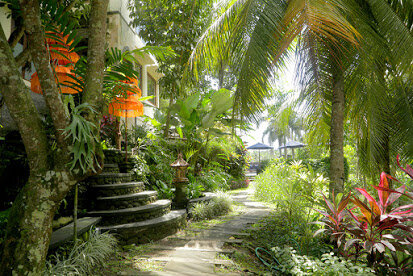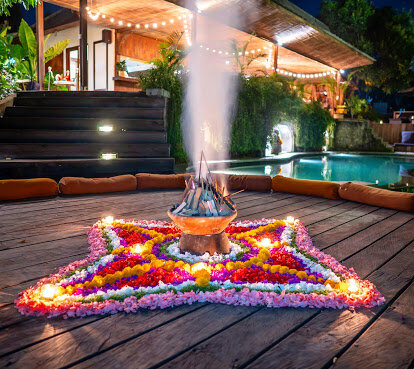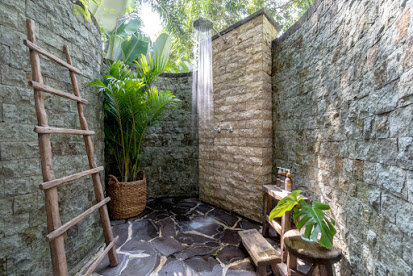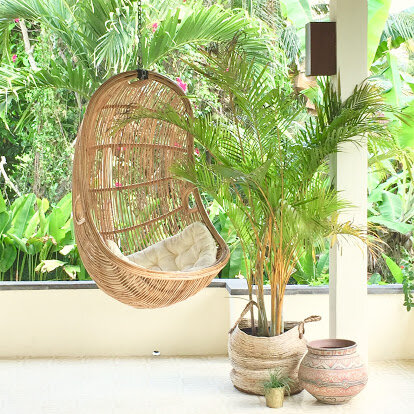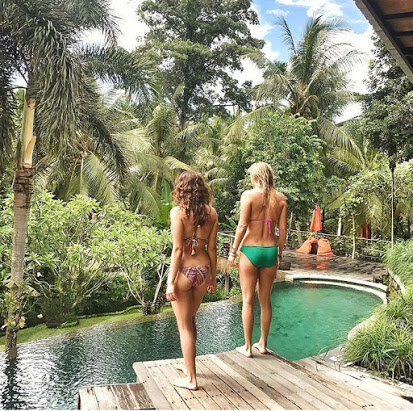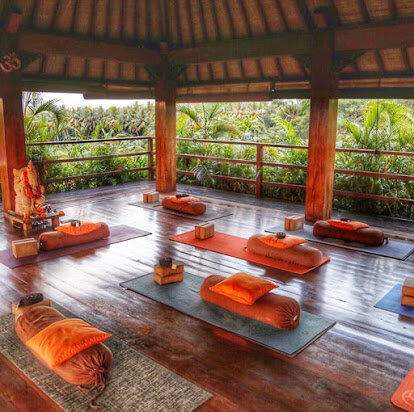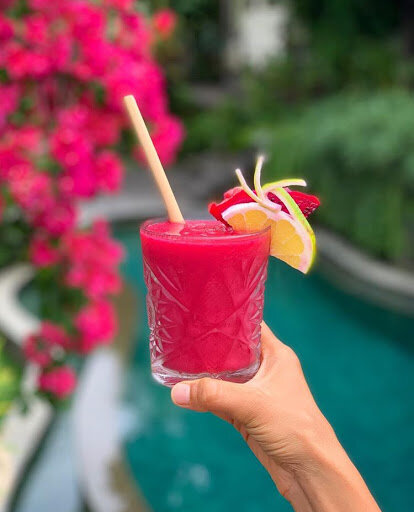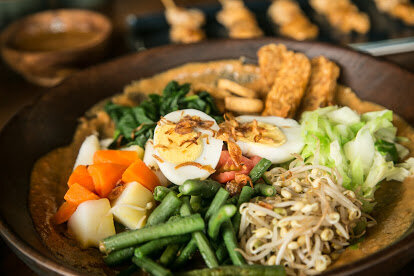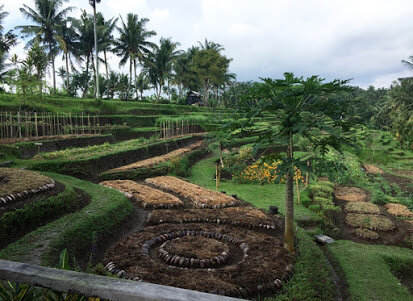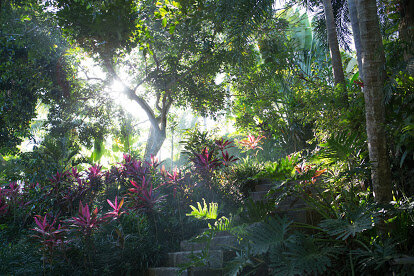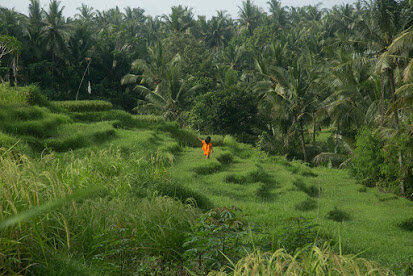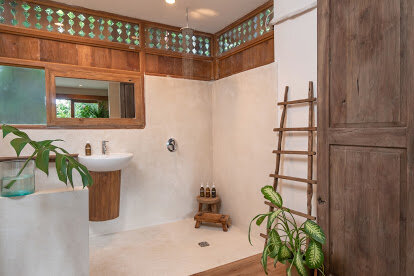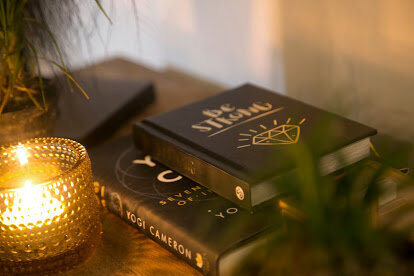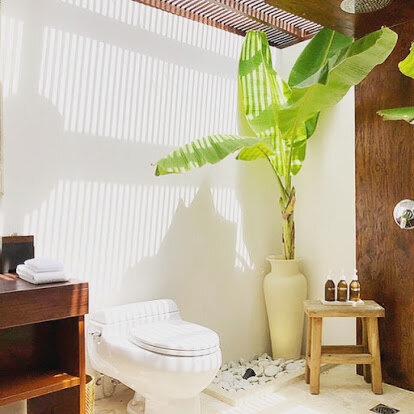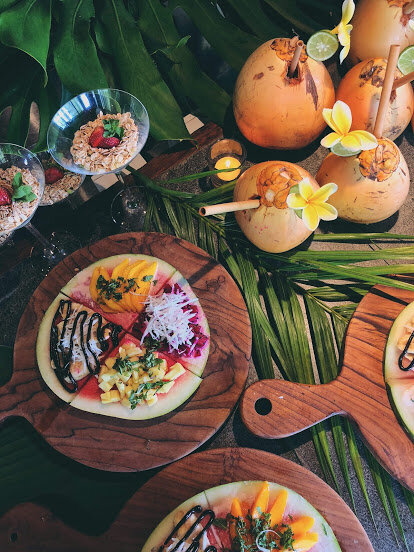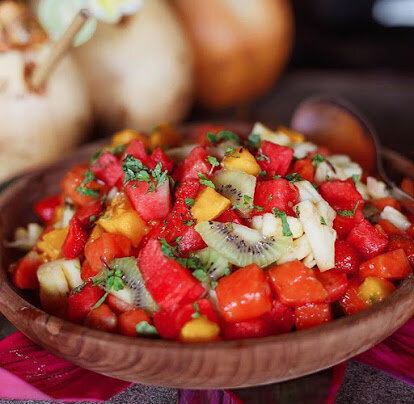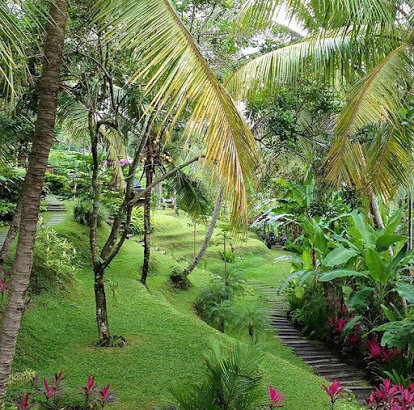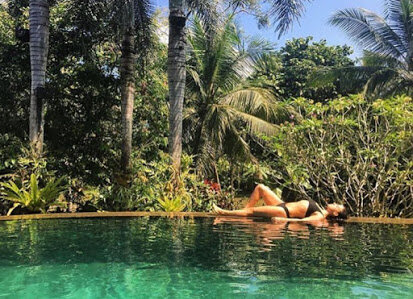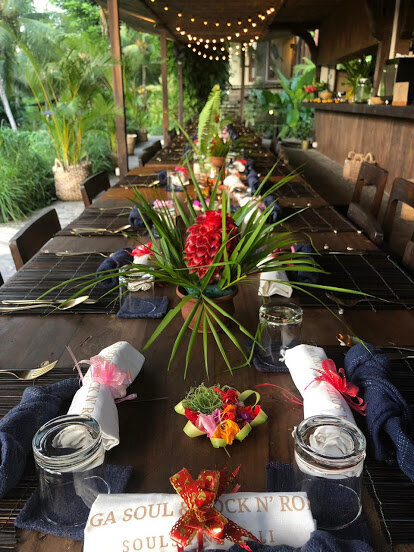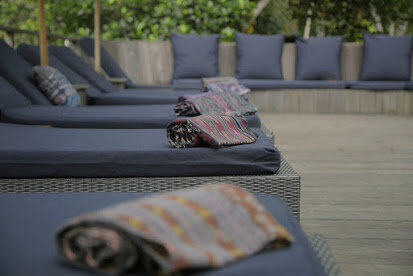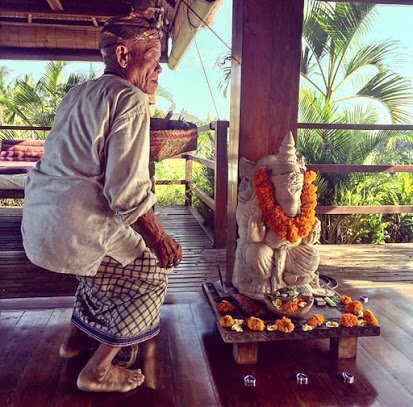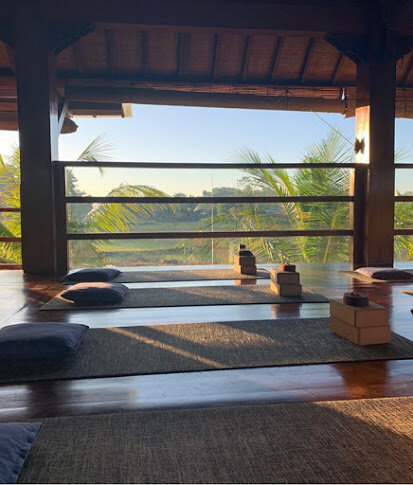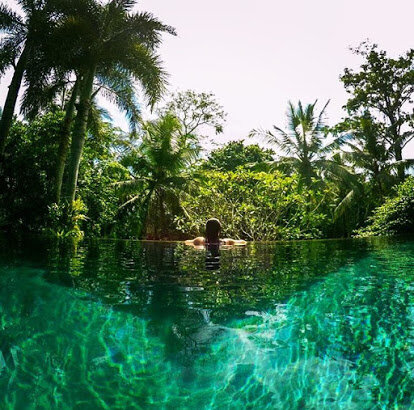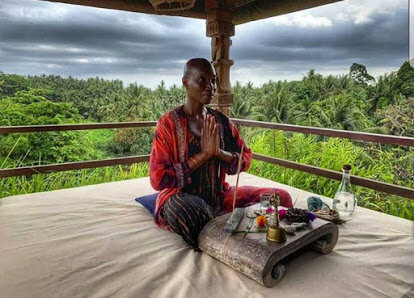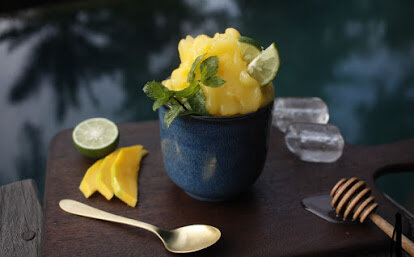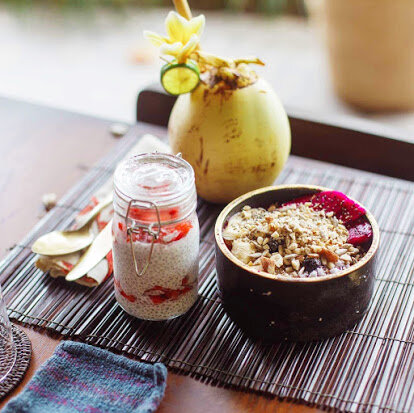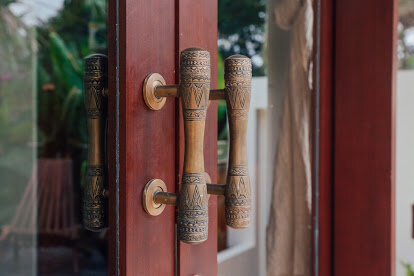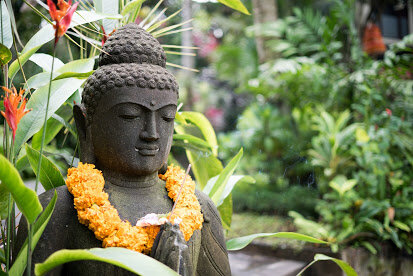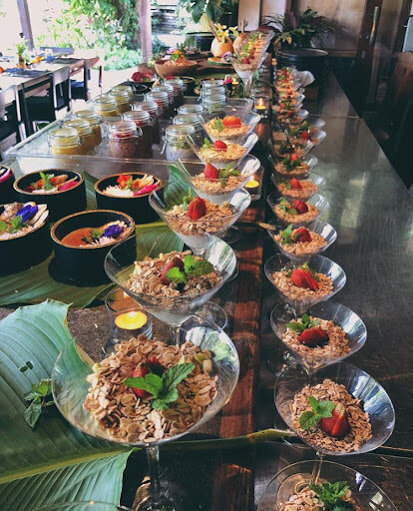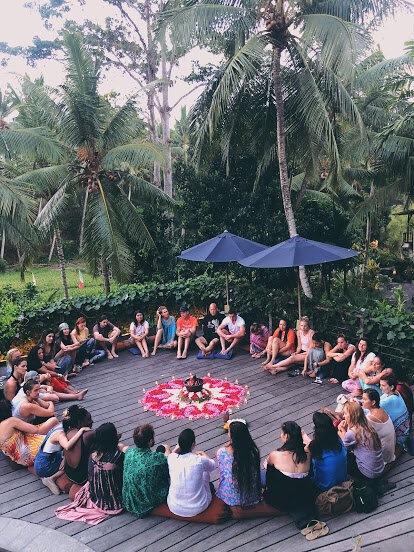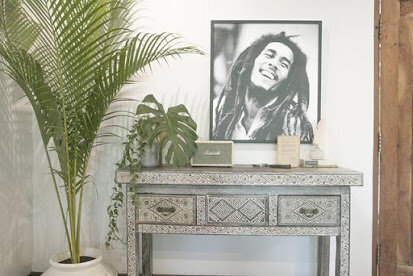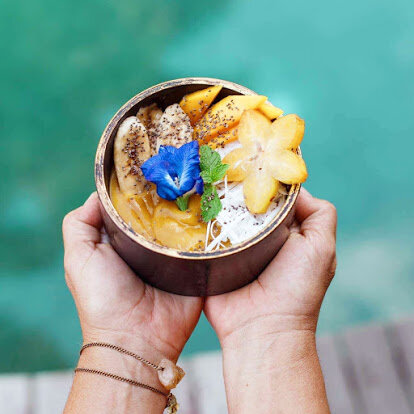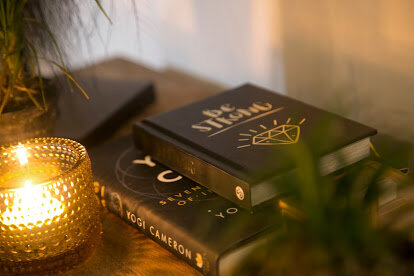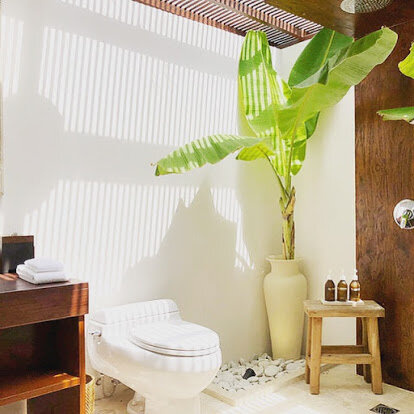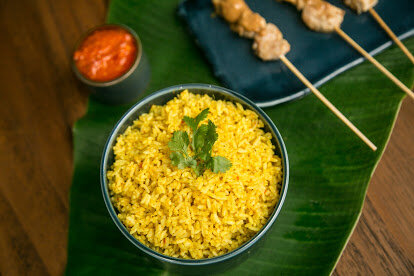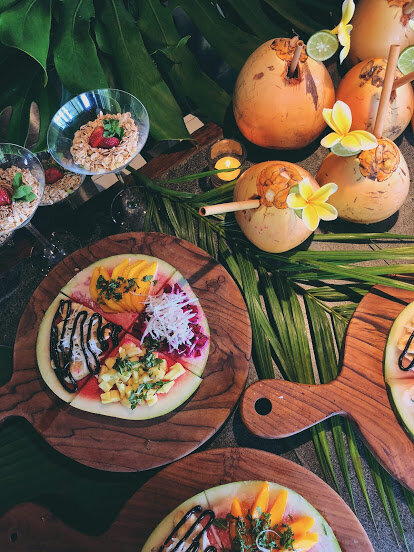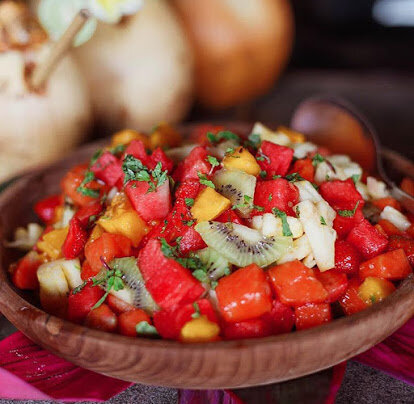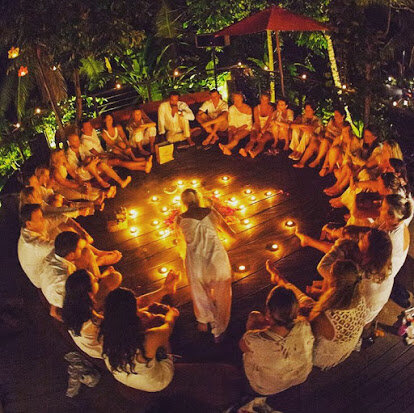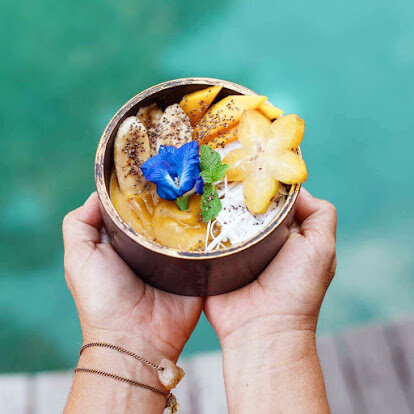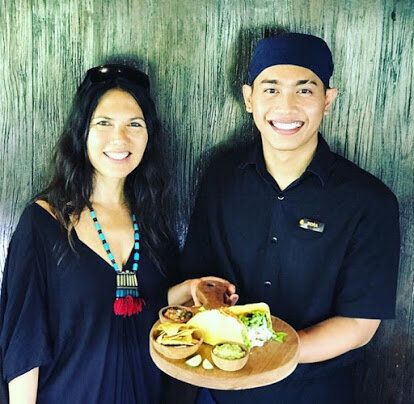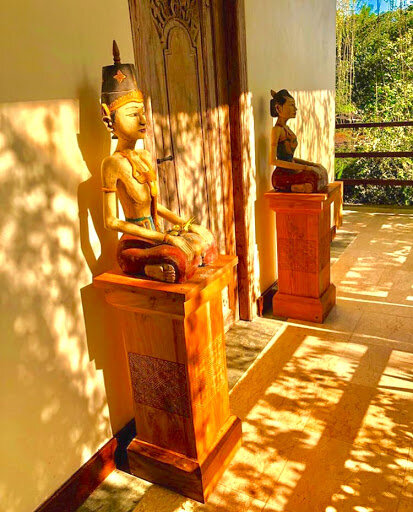 Self-Love is about…
Self-Love is about maintaining and managing all of the different parts of you that exist. It is the care for organs and compartments that operate to bring you optimal health. We explore those aspects of self-love during our time together. This will help you apply truths and concepts to your relationships with people, places, and things. As you pick a topic to review, revise and position yourself into power, I gather the intelligence needed for you to conquer.
Self-Love Compartments:
Your Mental Health (thought empowerment + behavior change)

Emotional Intelligence (heart health)

Your Higher Self (spiritual)

Physical Health (nutrition + hydration + physical activity)
Exploring and working through your relationships with…
A self-love proven system that has been given to thousands of people around the globe. You'll share what you know as you move about and travel the world exploring and offering truth others. This foundational work is going to save you every time you need it to. Any situation is fool proof against our self-love system.
Things To Know
It is important to keep your phone at a distance for specific times during your VIP Day. I find that when my clients are able to have an assistant take care of their business dealings and child care needs, they are able to be at ease during their VIP Day. It is well worth your time and investment.
Things To Have
Some things to have during your retreat are a notebook, pen, laptop, headphones, 4 different outfits (comfortable clothing, beach/pool/spa attire, dining, sleep wear, all white clothing for ceramony). Having those items will generate the feelings you're looking to feel. Some clients enjoy candles, a self-help book for a time of reading, and anything you may want to have for a time of relaxation and silence for peace and ease.
So what's next?
Complete the application

Pick up to 5 topics you'd like to cover during our 1:1 time in Bali

Complete the deposit process to hold your spot

Schedule your free strategy call today
STEP 1: Complete the application
STEP 2: Topic(s) to choose from…
Self-Love Master

CEO + Leadership Mastermind

Relationship(s) + Family Dynamics Mastermind

Breakup(s) + Healing Mastermind

Closure: heal old wounds and stories that hinder your present

Pour Into Me + Revive Me VIP: Good for when you're feeling empty and life has left you on "e"

Money Health and Wealth Mastermind

Nutrition + Fitness Mastermind

Pick a life topic you have in mind and I'll take care of the rest
STEP 3: Deposit or Pay in FULL
The Self-Love Therapy Retreat is $12,000. If the retreat is paid in full within the next 6 weeks, you'll receive a special price of $10,800. When you click to make a payment below, you'll have the option to pay a deposit of $3000 or smaller installments of either $500, $300 or $100. The cost of the retreat includes the non-invasive therapeutic transformation in our private one-on-one (8) sessions, all food and snacks for ALL 5 days, a private massage, yoga therapy sessions, water therapy, ceremonies, adventures in Bali and so much more.
As a BONUS, you'll also receive 4 weeks of post retreat sessions (4). We want to make sure you feel supported after you arrive home to your daily tasks. We'll help you ease right back in.
Payments must be paid in full no later than December 14, 2019. At least half of the retreat total must be paid in full no later than November 2, 2019.
*Please note: this is a non refundable trip. If you have a last minute emergency, most of the funds can be transferred over to another retreat that will be hosted in the same year. However, a loss of the room's cost will not be able to be transferred due to the location's booking policy.
STEP 4: Schedule your free strategy call
After your application is submitted, either myself or a Smart Love Moves team member will call you to schedule your free strategy call. I can't wait to meet you! If you have any questions, ask me here!
We can't wait to see you there! Bring your chargers and take lots of pictures with us in Bali!