The 8-week program that gives you the life blueprint you need. It is also taught in the Self-Love Signature Life Program. This program is a faster pace movement. Once you sign-up, visit our private Facebook Group and request to be added. We'll authenticate the add and you'll have access to weekly LIVE sessions to have your questions answered and so much more.
Week 1
Values + Boundaries
In week one we start off with a workbook that enlightens us with a list of your values. We then gear toward the boundaries portion to identify what boundaries have fallen by the way side and which boundaries to set in motion. A teaching on values and boundaries is included in this week's session.
Week 2
Healing + Forgiveness
In week 2 we dive into the past, present, and future of your health. Healing and forgiveness is taught and expanded on in this week's teaching. We go through a step by step process to help move out of discomfort and pain and into emotional health and motivation for future desirable experiences.
"I've mastered every area of life. Now you can too!"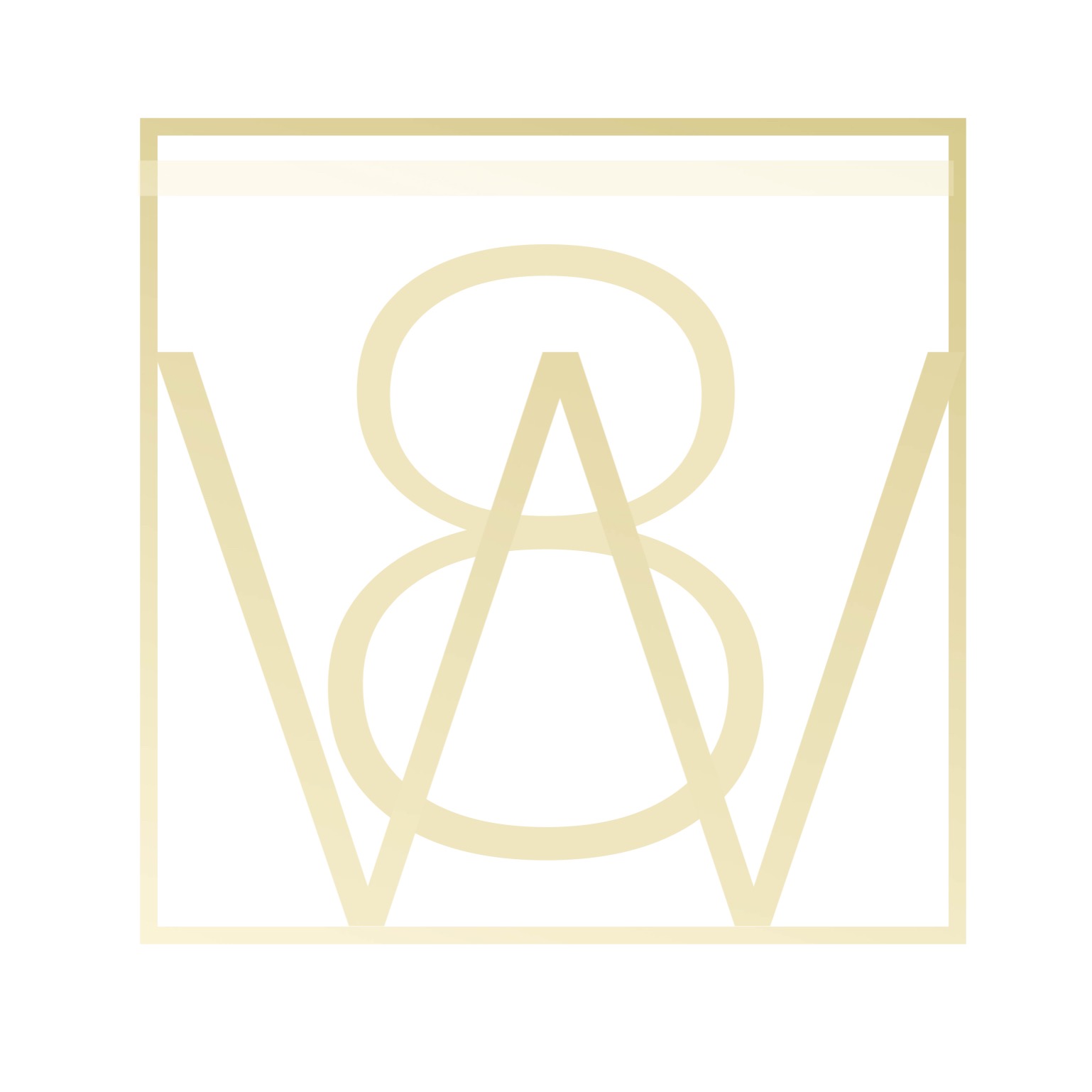 8 Week Self-Love Mastermind
Weekly LIVE Group Video Chats . Be anywhere in the world. Go at your own pace. Everyone in our group is in a different week and you will ALL build off of each other. The energy is amazing! You're going to LOVE it!
Week 3
Meditation + Mindset Shifts
Come learn the 5 main meditation styles that will help you clear your mind, build your business or career, raise your awareness, provides high vibrational decisions, clears and release stored up energy in the body that cause anxiety, stress, body aches, and so much more.
Week 5
The Evolution of The Self: Past, Present + Future
In week 5 we follow up on week 4's teachings and coaching and dive deeper into stories (past experiences) that hinder you from moving forward. Clearing the path of memories left in the cells of the body and the memory of the mind is important for your self-love journey. We pave way for change, growth, and healing in week 5.
Week 7
Sex. Intimacy. Love. Orgasms.
Sex has been taboo for thousands of years. How we have sex, the what, when, why, and how's are often given to us by organized religion, videos, audios, pictures, books, friends, family, maybe even situations you experienced as a child or any one particular exposure have all created a story line. Now we have social media. More of the same above just a different type of exposure. All of the same really.
We can also 'blame' or give credit to our lovers and partners, who out of their fear, discomfort and beliefs, gave us their way of thinking toward our relationship with sex, our orgasms, or desires, or needs and wants pertaining to all things intimacy.
You'll move into solitude and peace about each of the arenas of intimacy and you'll feel comfortable and satisfied in the professional teachings and coaching offered during this week 7's journey.
Catering to any time zone.
Week 4
Self-Audit: Relationship Interactions
In week 4 you'll work through safe and unsafe people and identification of what is healthy and unhealthy interactions. The teaching for this week give you the opportunity to practice what you've learned with 24-hr support and care should you need it.
This week is crucial for those who are business professionals and physicians and alike. This week will save you lots of money and time. We work through energy work, road blocks, your foundational systems that have been created since childhood. I help you revise, revisit, clear, and position you for higher vibrational interactions with people, places, and things. Making smart movements in business and or in your career is going to allow what's meant for you to flow easily.
Week 6
Communication + Comprehension
What's the point in communicating if comprehension is not involved? In week 6, you'll learn the simple formula I've created to give you the step-by-step process of sharing your truth in a time of communication. You'll learn the conversation you'll have with yourself before the real conversation begins. You'll be able to provide clarity without lying and telling the truth so your self-esteem stays high and in tacked. Transforming your wording to have healthy relationships with your friends, family, co-workers, and children are all important when making Smart Love Moves.
In addition, the formula offers you the powerful system to help give your truth and passing it through my well designed communication filter to help you give the information in a way that is received or understood - even if they don't agree. It won't be about how you said it; rather it will be about your boundaries not being honored in that moment. Overall, your communication style will transform into how it was meant to be and it will please your soul and bring you ease.
Week 8
Nutrition + Health + Fitness
Yay! Our final week we'll close with a wonderful teaching and experience to help you create wholeness and well-being from the inside out. These teachings and e-book give you a step-by-step process to what a well balanced meal consist of for daily care. You'll also receive a meal plan, fitness routine catered to your personal goals and life satisfaction. Talk about covering it all! I've got self-love covered. Apply Today to get started!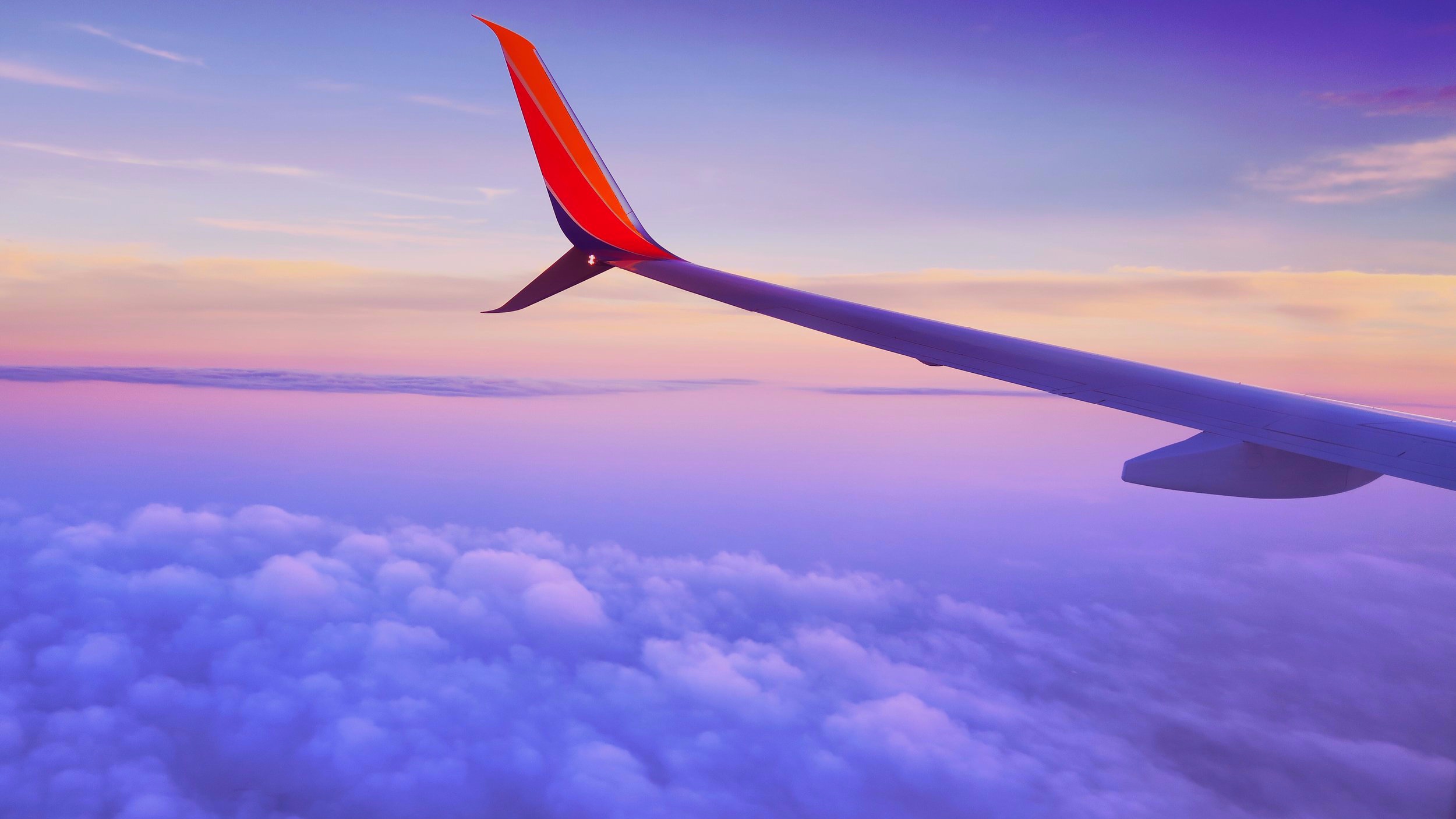 Start your journey from anywhere around the world.
Coaching for any time zone…
Get + Keep Your Power Exercises
Try my quick and simple 5 second exercise that gets you right into position. Set your timer and watch me help you change your physiology and mood in less than 5 seconds. Do it at work, before a meeting, before you hit the stage, in your home, in your hotel room, on a yacht, or on the beach. I'll give you a system that repositions you to get and keep your power.
Smart Love Moves - Podcast