Magical Healing Session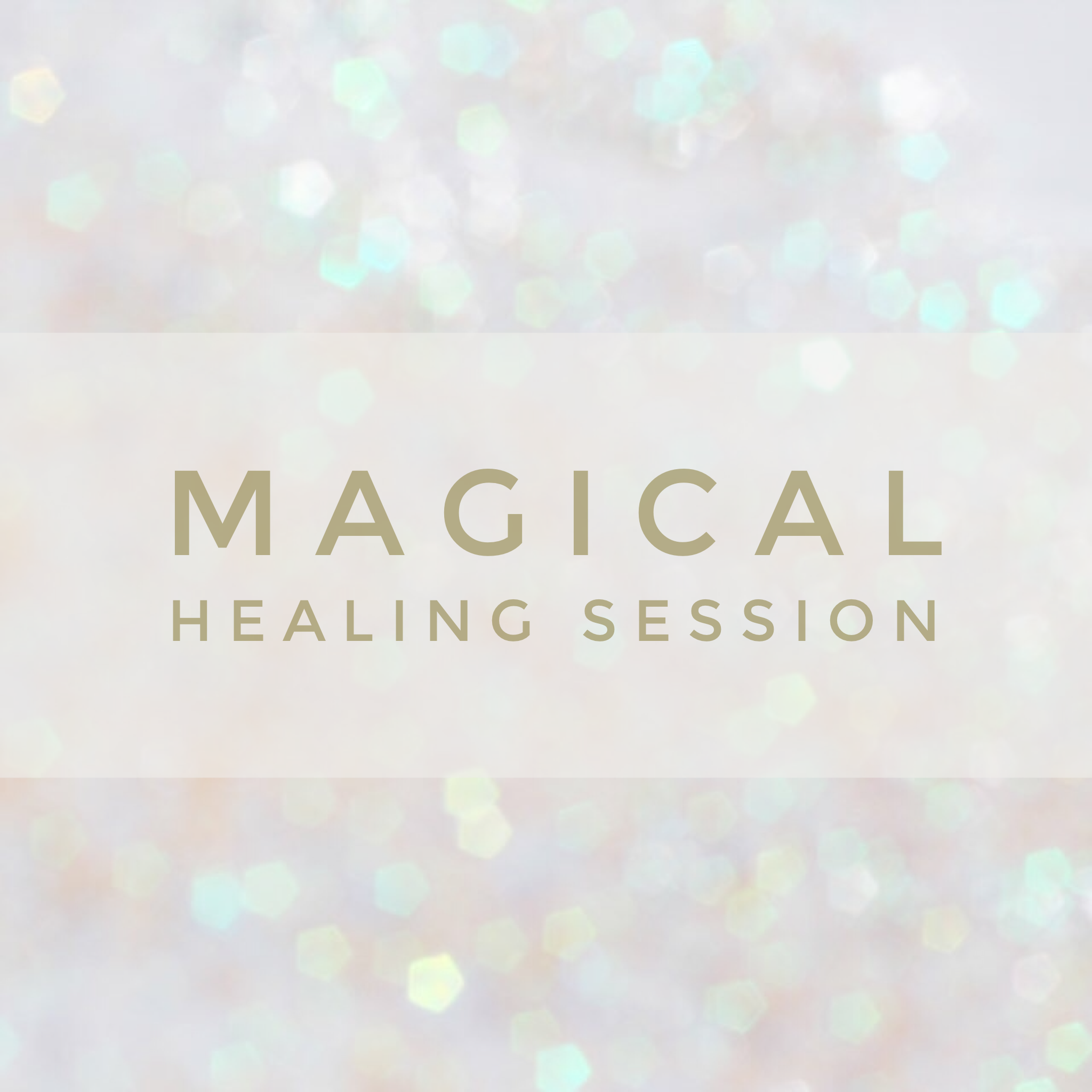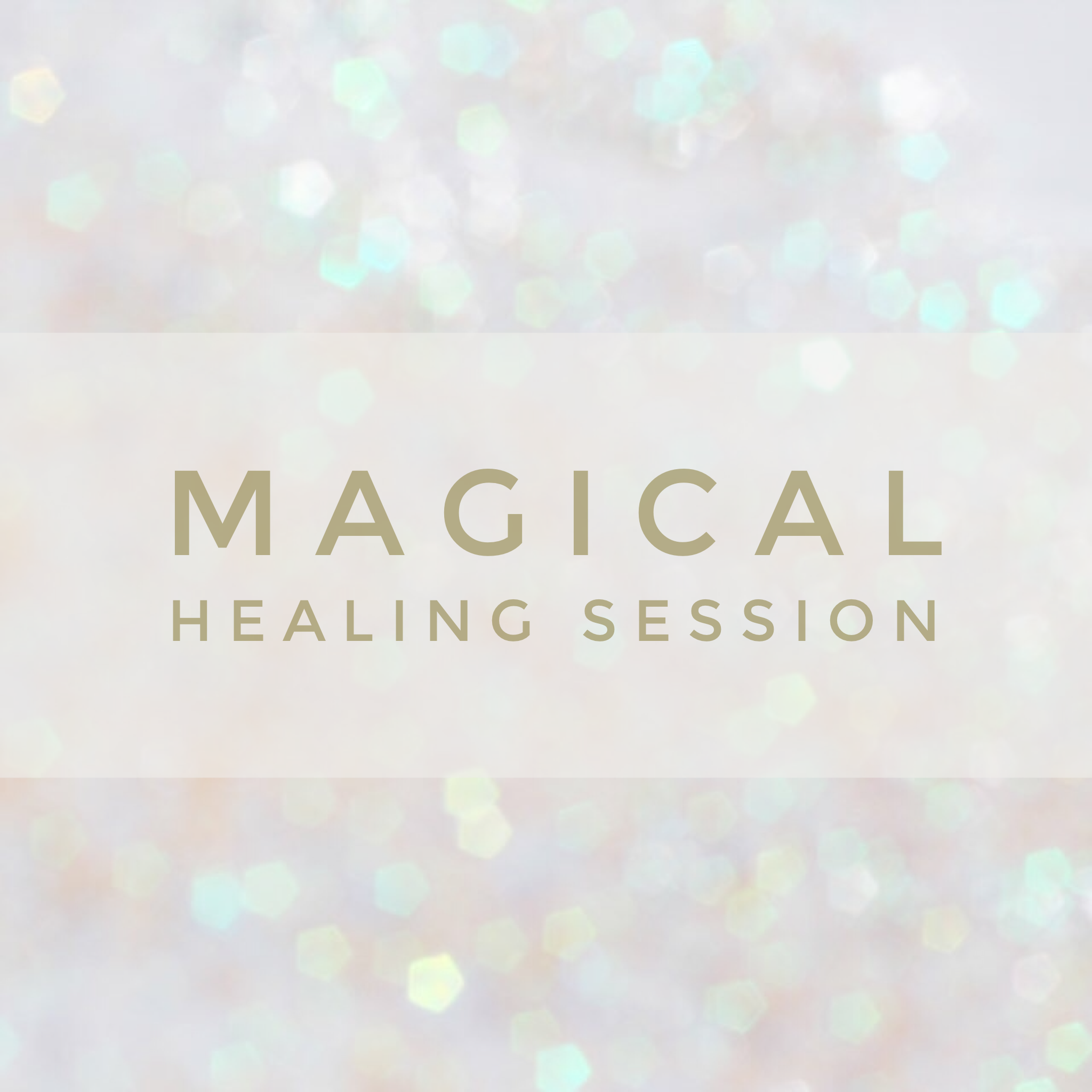 sale
Magical Healing Session
If you need healing in the following areas and are serious about healing than this session is for you.
Physical
Emotional
Mental
Spiritual
This holistic healing session is a 3-day process. You may need more than one healing session. Just as you work with any physician, you may be asked to follow a regimen, revisit for a follow-up session and given a perscription.
For three days you will be asked to not eat the following items: This is designed to open your spirit to a higher vibration. Some of my perscriptions will include other regimens to follow.
Onions
High sugar content items (donuts, cakes, cookies, cereal, soda)
Please drink at least a half of a gallon to a full gallon each day
You must believe. When doubt creeps in, you must be strong enough to shift and resist. This healing process is one that I will follow also prior to your healing session. We will raise to another vibration together.
This is included in your Magical Holistic Healing Session:
One 60-minute session. We may go over on our time. Please prepare for up to 2 hours.