Holistic Physician's Table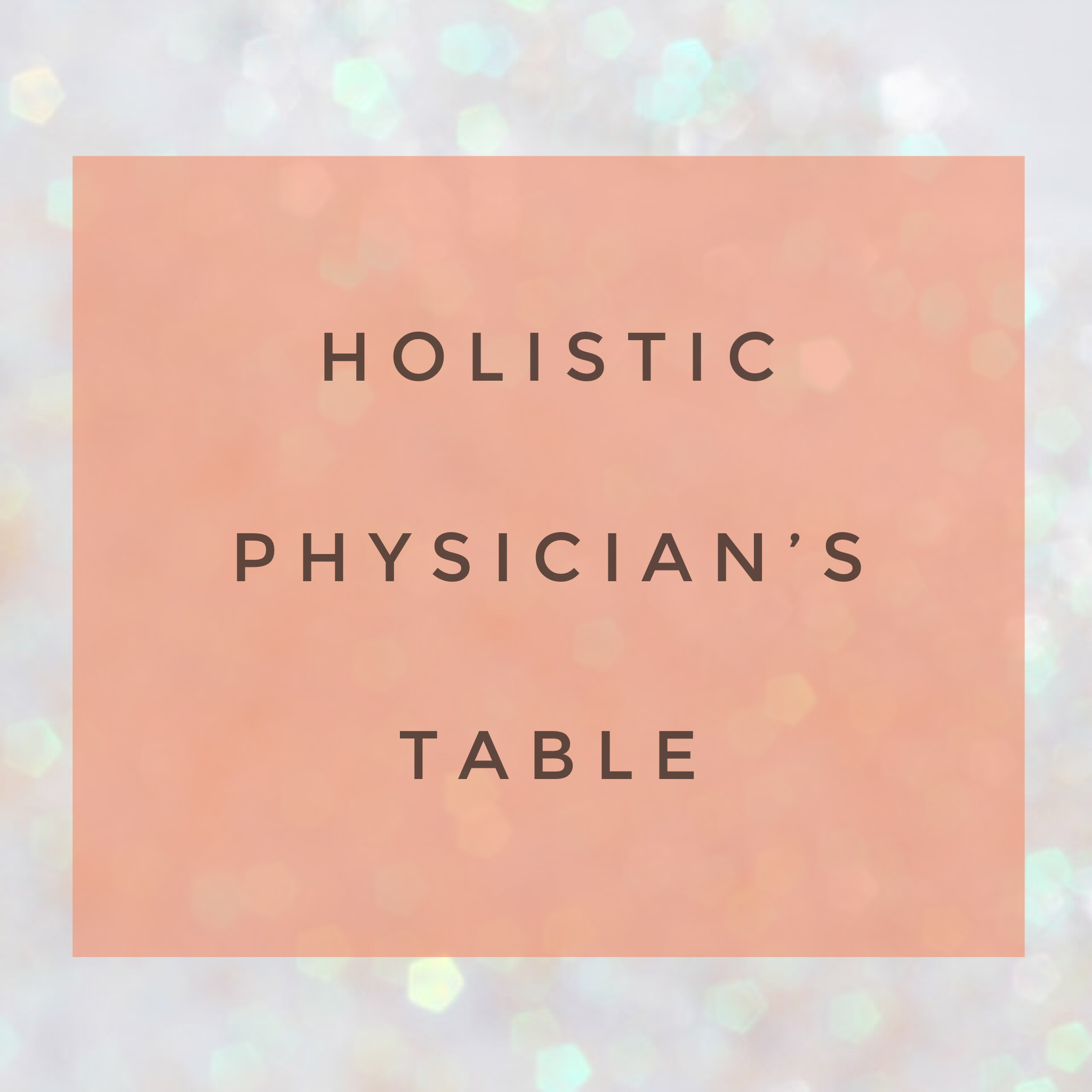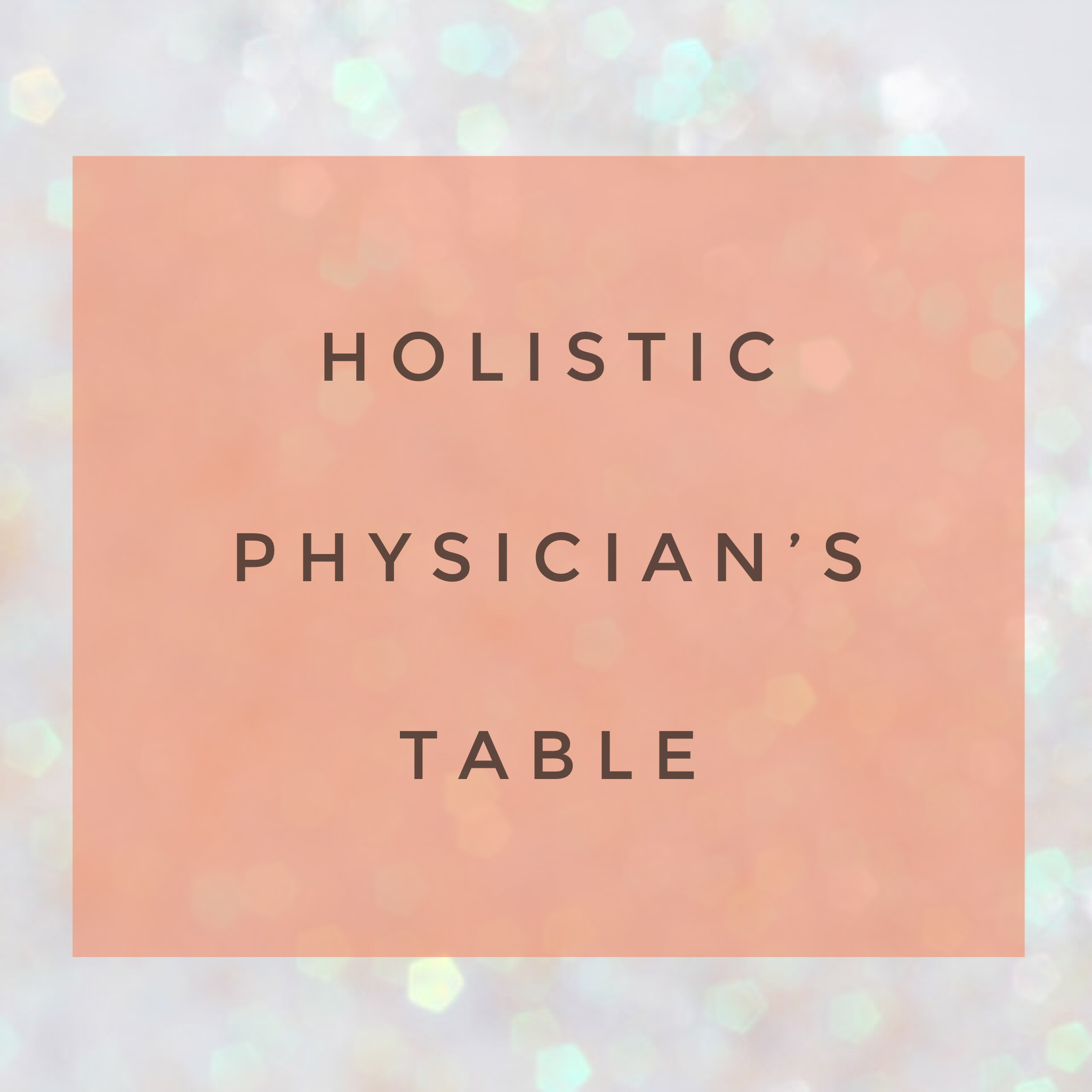 Holistic Physician's Table
In this 30-minute session we discuss your mental, spiritual, emotional and or physical discomforts. We seek a solution and you are perscribed a perscription which includes a regimen to follow. You may or may not be recommended to visit again for another video session.
The Physician's Table is great for a recent change, transformation, or a recent life change. Please complete the quick application and I will reply to schedule a session.
This session will serve you and serve you well. You will experience a shift. This session will be worth your wild!