Magical Card Reading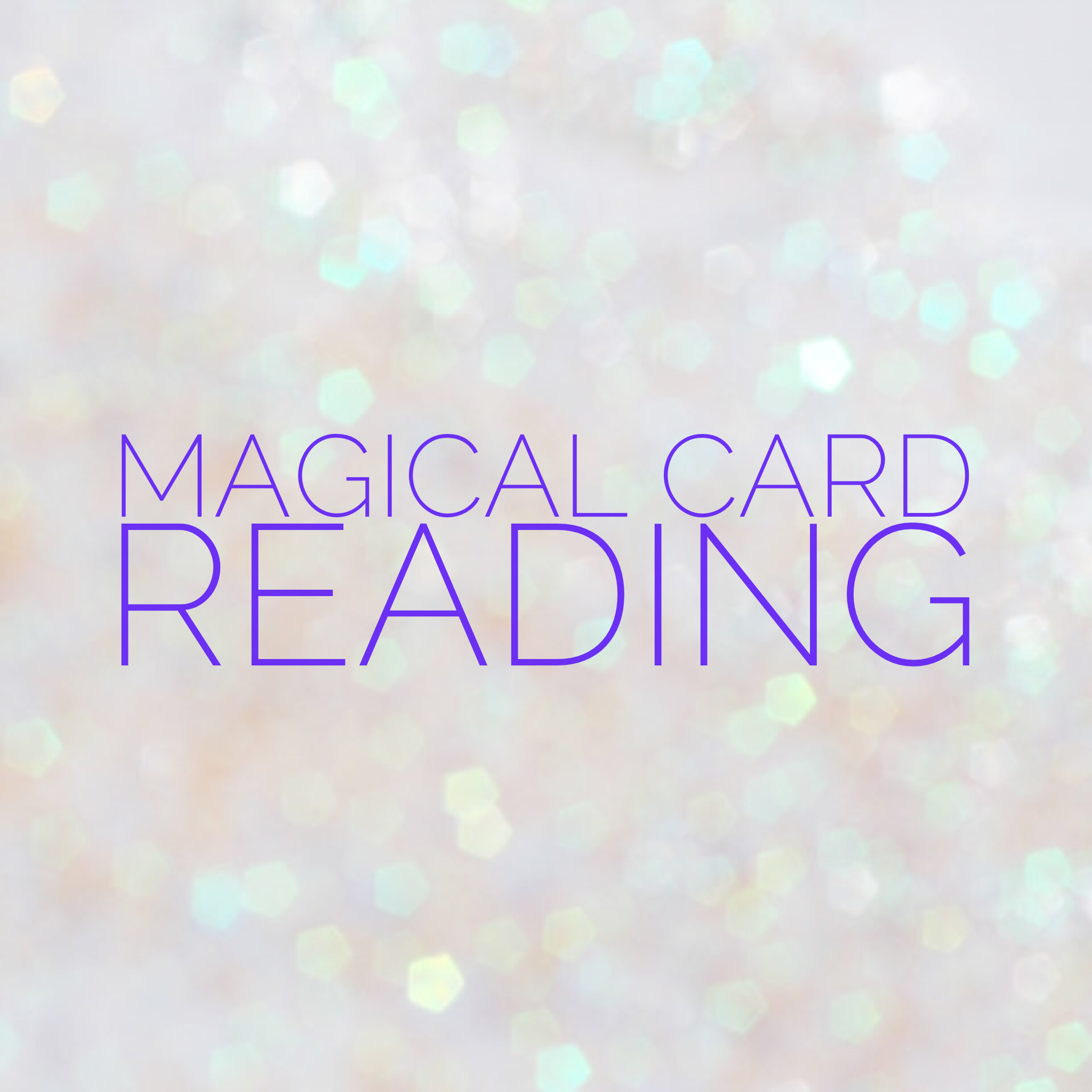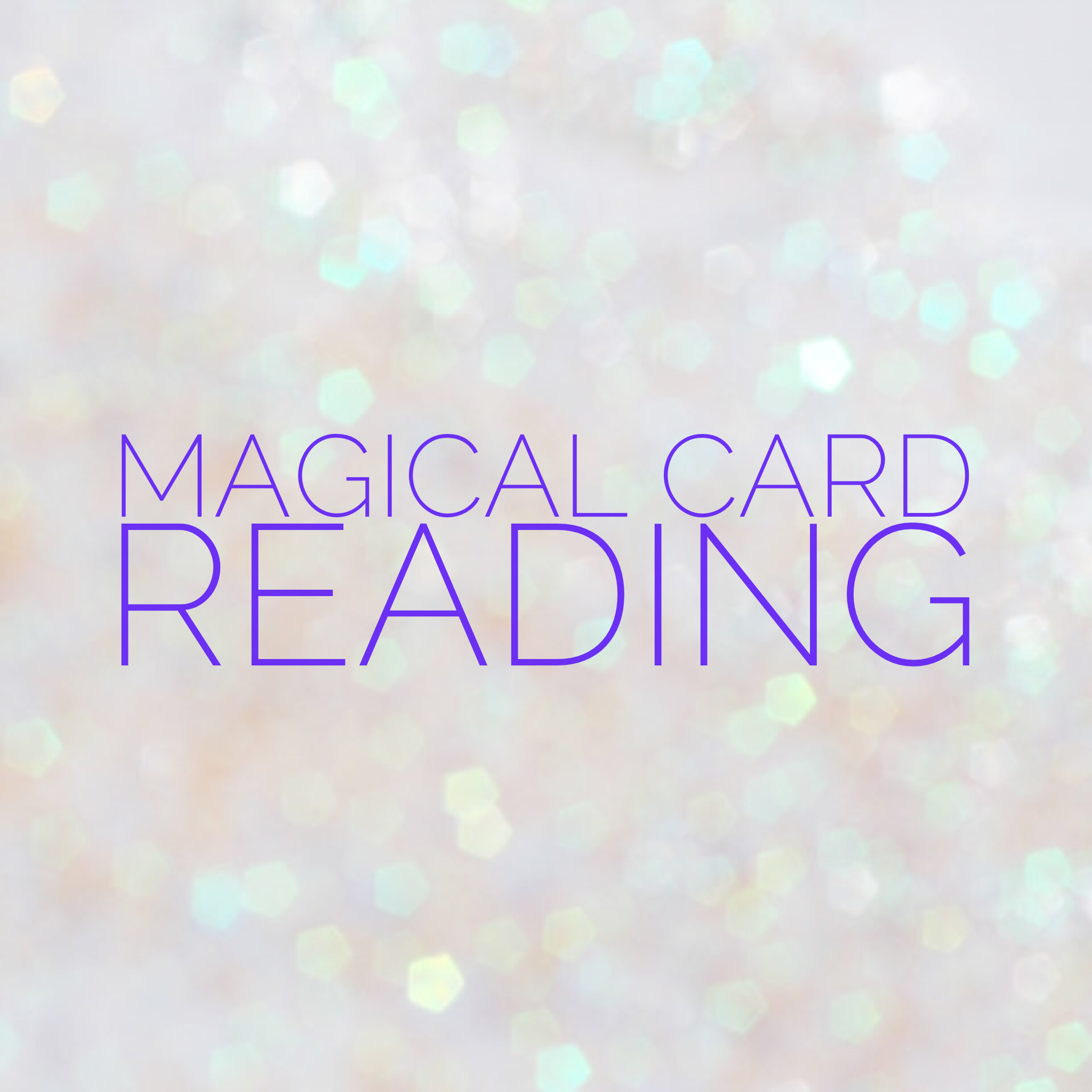 sale
Magical Card Reading
This magical card reading is designed to bring you truth, clarity, and wisdom for making the right smart love moves in any area of your life. You can ask as many questions as you'd like during our time together. Consider if you'd like to make time for coaching during the card reading session.
Session Time + Topic: Card reading + coaching is a 30 minute card reading and coaching session. Card reading topics differ and cater to all walks of life.
Before Your Session: Take time to gather your thoughts and prepare your intention. I want to ensure you leave feeling empowered and clear of mind and body.
During Your Session: Trust the process. Trust the reading and its message. Have your notebook, journal, or notepad handy, just in case you'd like to take notes. I encourage this.
After Your Session: Be sure to take advantage of e-mail coaching support for up to 3 days after your reading. And receive the recorded reading through email. Replay it as many times as you'd like. It is yours to keep as a gift. Yay!
3 Card Reading Options: Facebook Messenger (Video) / Phone Session (Audio) / Google Hangouts (Video)