High-Level Decision Making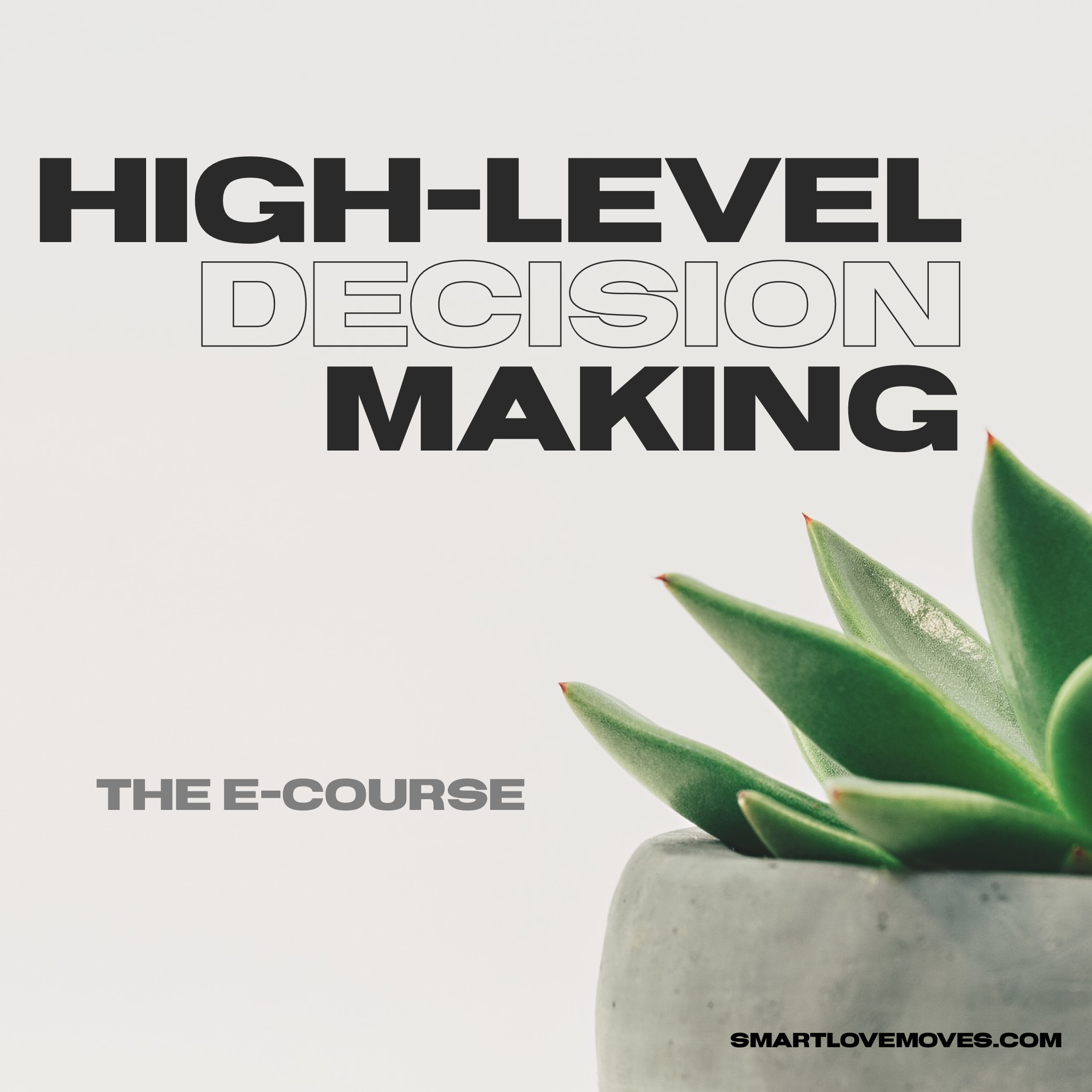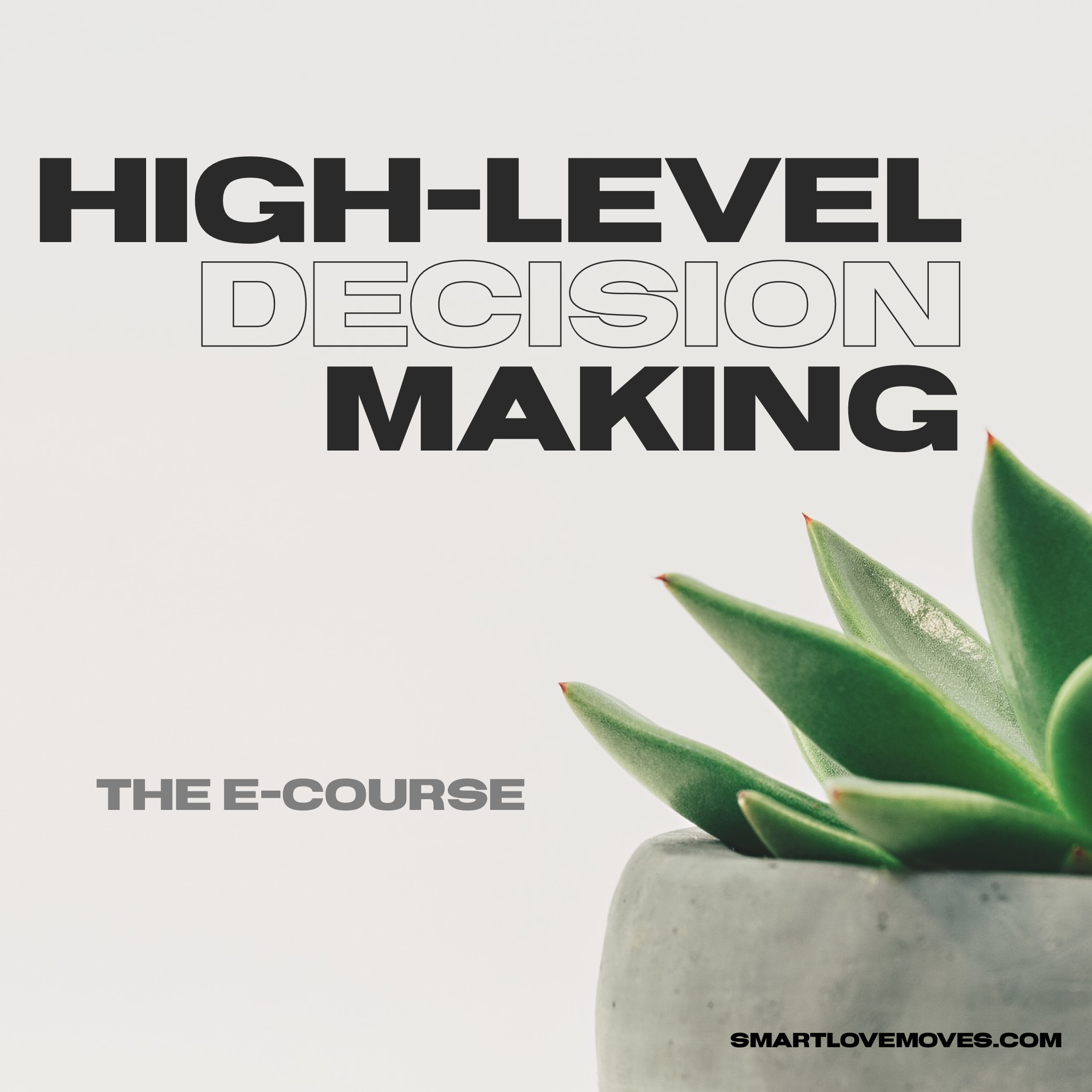 sale
High-Level Decision Making
When beginning the e-course please have one topic in mind at a time. Choose either business or personal life as your intention. You can always set another intention and replay the downloadable teaching at anytime to take the class again and perfect a different area in your life.
High-Vibrational Coaching
As a BONUS you will receive a 30-minute phone session with me to solidify the program and ensure you are fully satisfied with the e-course.
What Does This Mean?
This means you have 30-minutes of one-on-one coaching (phone session) to use for business dealings and personal life related situations. I know you will feel fully satisfied with this power power packed e-course.
What's included?
Instantly download the audio teaching right after checkout.

Contact Elsie to schedule your bonus phone session(s).

7 Things you NEED to know for making high-level decision making in business and in personal life
Welcome To Smart Love Moves!! You'll be satisfied with this e-course and your high-vibrational coaching experience. I guarantee it!
HIGH-LEVEL MOVEMENT MASTER CLASS SERIES: Part 1 - High-Level Decision Making