Upcoming Events
Smart Love Moves: Trailer 2019
SML Teachings + Advice
Smart Love Moves For After The Breakup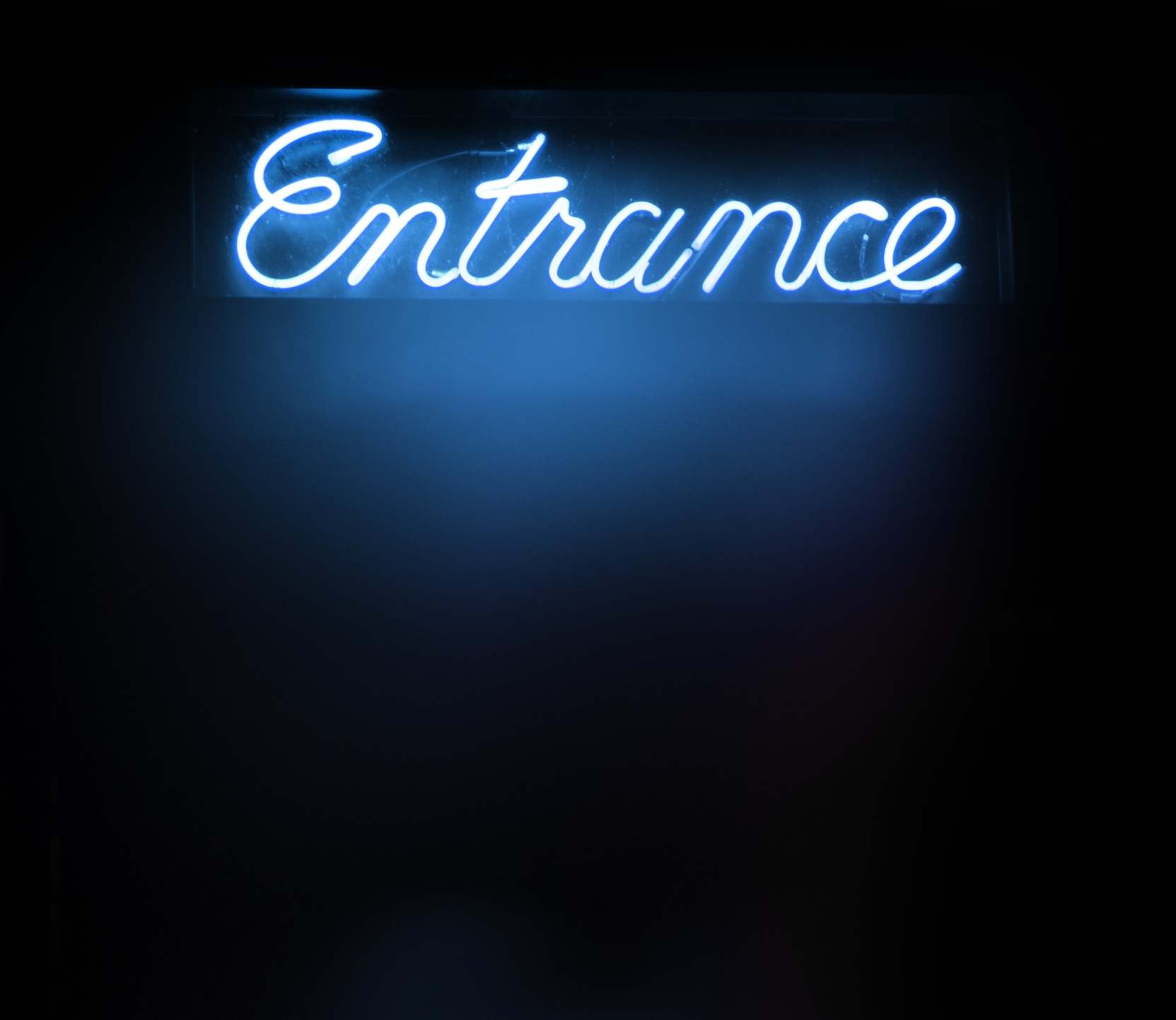 A podcast for everyday living
Offerings
Subscriptions
Live and recorded audio teaching available for growth. Topics include, relationships, self-love, sex, health, nutrition, emotional intelligence, business, and teachings for trainers, coaches and physicians.
Coaching + Therapy Packages
One-on-one coaching sessions are between 60 minutes and can be up to 2 hours in length. This depends on the package that the client chooses. Weekly sessions are mandatory and each client must commit to working together between 3-6 months.
Tools, resources, and life and love phenomenons are broken down into easy to learn tips and tools. Your relationship with people, places, and things are explored here in a safe environment. You'll learn how to identify safe and unsafe people in this tailored made coaching experience.
3 Day retreat Packages
A three day retreat is designed to give you a two day intensive of learning tools and concepts, healing is explored and completed throughout our time together, restoring of the Self is given by Elsie to enhance your knowledge and recovery. If you're just needing someone to bring you back to life, this is also a great option.
Retreats are offered for healing from a breakup, provoking behavior change, healing a current relationship, health and fitness goals, business increase and dealings, and any life or love related topics.