Coaching + Therapy Video Sessions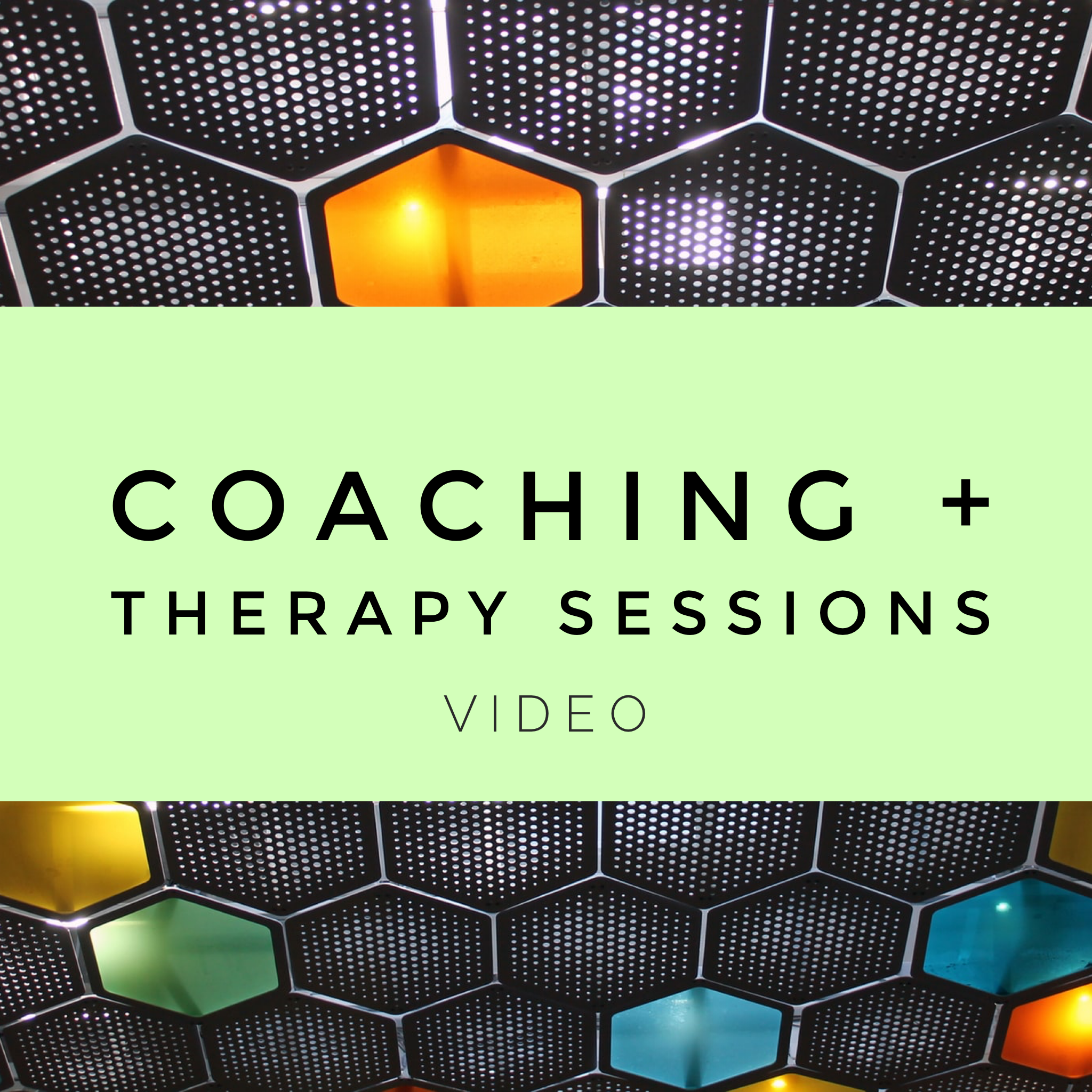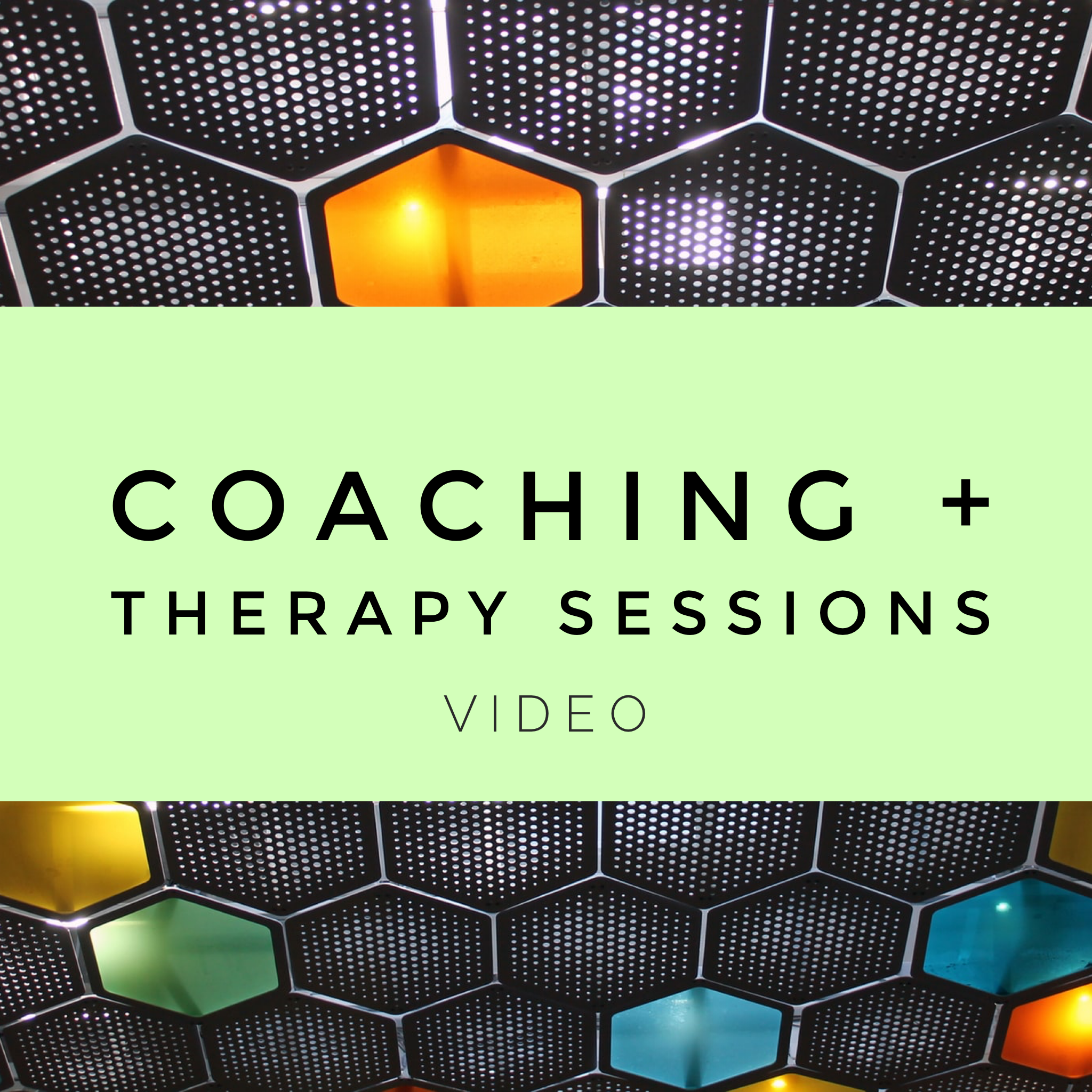 Coaching + Therapy Video Sessions
Welcome or welcome back! Please choose from the following packages available. Choose how many sessions you'd like to start with. Receive a free therapy session when you purchase a package that has 4 sessions or more included.
Please complete the application form to get started today. I'm so excited to meet with you. You're going to love this investment into yourself. It is absolutely amazing! If you have any questions, please send a message here.
If you'd like to make payment arrangements and would like to get started today, email me at info(at)elsieblass.com.