Feel free to roam…Subscribe + join the SLM Tribe
My goal in life is to teach you Smart Love Moves. My mission is to serve you and set you free. My calling is to live out these same truths which derives from self-love.
These teachings are brought to you by those like you who support helping people make smart moves in life and love. We thank you all for listening and giving of your time and money to spread healing, love, direction and hope. Help support the SLM teachings! Share Smart Love Moves with your friends.
Season 1-2
This season is about experiencing freedom in different areas in your life. You have the ability to find freedom and move in freedom within each circumstance. Once you find it, you'll alway seek it in every thing. Each episode is between 20-30 minutes.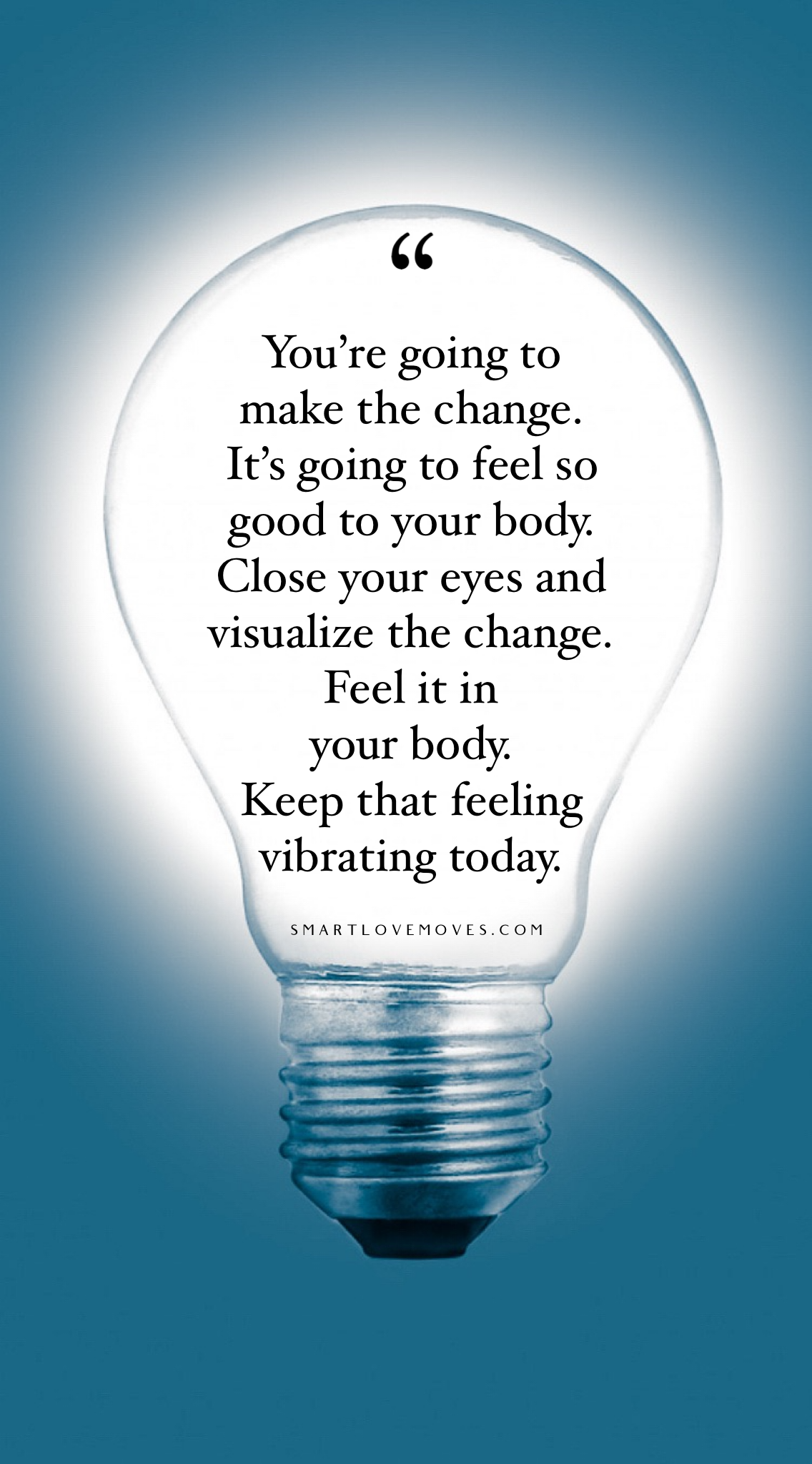 Push through and keep the vibration going for as long as you can. Take a break and do it again. You're going higher. The time is now.
With Love,
Elsie B.
10 Things Most People Don't Know About Me
1. I sometimes play video games and love whipping some butt in a fighting game.
2. I periodically spill food on my clothes.
3. I'm an introvert and love staying home.
4. I love cats but I'm allergic. So sad!
5. I stay quiet for hours just to analyze.
6. When I'm alone conducting research I talk to myself. Helps for processing.
7. I think I'm a little weird and I feel it takes the edge off of life.
8. I'm an AMC club member. I love movies in Dolby, IMAX, 3D and just a small theater with reclining seats to give me a home feeling with people I don't know.
9. I had a crush on a smart kid named Owen in 6th grade but I didn't feel smart enough for him.
10. I love spending time with myself. I treat myself the way I would want a lover and partner to treat me.
11. My favorite color used to be black - even though it's not technically considered a color. Now I just love anything neon or expansive in its nature.
12. I take breaks from social media, laptop, and phone. Sometimes it's a blessing and sometimes it's just noise. I don't like noise unless it's going to reposition me.
13. I'm always mindful to create content that is not feminine based. I really want to cater to those who have more masculine traits. I'm on a mission to reach everyone.
Season 3
S3 is about getting real and being real. I went through a hard season with getting real with myself and being real. The great thing about it was that in loss there is gain. Our perception has a lot to do with it. Each episode is between 20-30 minutes.